Term 2 Week 4

Happy Mothers Day to all our mothers, grandmothers and carers. I hope you all had a wonderful day and managed to be spoilt by your children. This week a we are also celebrating Family Week with a Liturgy to start the week. Our Yr 1/2 children led this liturgy with the whole school attending. It was a beautiful prayerful, reflection as we celebrated our families at home and the wider St Augustine's family.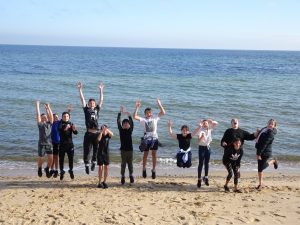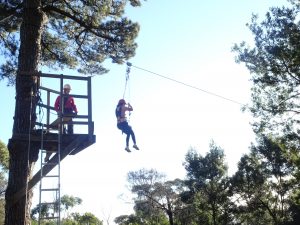 Our Yr 5/6 children attended camp last week and arrived back at school with many stories to tell and adventures experienced. I drove down to the camp at Mt Martha on Thursday and spent a beautiful, sunny day with the children as they participated in activities such as archery, tree top zip lining, flying fox, bush cooking and rock pool discovery at the beach. The staff and children had a great time helped by the balmy, sunny weather! A big thank you to the staff who attended; Vanessa Cullum, Anne Durham, Sharon Lee, Clare Kheir, Trish Walsh and Vanessa DalSanto. Thankyou to our dads who took time of work to also assist on camp; Peter, Joe, Rob & Denis. Without all of these supervising adults, camp would not be possible!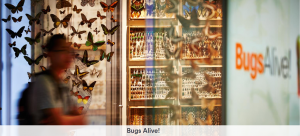 Our children in Yr 1/2 are off to the Melbourne Museum to see the exhibition, 'Bugs Alive'. They have been studying living things and how they grow, move, feed and protect themselves. The exhibition will have them talking about minibeasts with an array of other exhibitions to see. They will also take the opportunity to watch an IMAX movie while at the museum.
Congratulations to our children who participated in District Cross Country on Monday. These children have been training with Ms Ash and represented St Augustine's with great sportsmanship . We have seven children now off to divisional Cross Country. Well done and good luck!
Our prep teachers have been participating in the Australian Early Development Census (AEDC). This is a nationwide data collection of early childhood development at the time children commence their first year of full-time school. The AEDC highlights what is working well and what needs to be improved or developed to support children and their families by providing evidence to support health, education and community policy and planning. The AEDC is held every three years, with the ​2018 AEDC data collection being the ​fourth collection. The census involves teachers of children in their first year of full-time school completing this census for each child. 
A reminder that parents must inform the school of student absenteeism each morning using the school app. This is a requirement of all schools to monitor attendance and account for all students each day. Please ensure you report your child's absence each morning using the link on the school app.
I must congratulate everyone on the way we have all cooperated during the pick up and drop off process. While there have been a few hiccups, most parents are patient and understand the process. We will always need greater patience at pick up time as the first wave of cars moves off. A reminder to not park illegally on the end of St Augustine's Way (as you turn in from the Old Calder Service Rd). This is a dangerous position to place yourself as it impedes other cars from safely turning into our street and a few cars have been fined by the council for illegally parking there. Please also be mindful of picking children up early but close to home time as there will not be a park in front of the school. Parking illegally may also incur a council fine.
We are excited to see parents once again coming in to the class to assist the teachers. Thank you to those who have volunteered your time. Your children and teachers greatly appreciate it.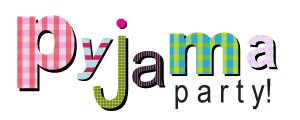 The Parents Auxiliary has been busy organising a number of activities. A Pyjama party has been organised for Friday the 21st May. A Tony's Pie drive and a healthy snack day are other activities for this term. Refer to the Parents Auxiliary page for more details. Thank you also to Donna Schepis and our band of mums who organised and helped out at the Mothers Day staff last week. The children missed out last year but sure made up for it this year with only 15 items left over!
Cathy