Term 3 Week 10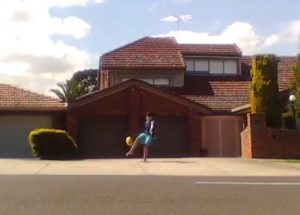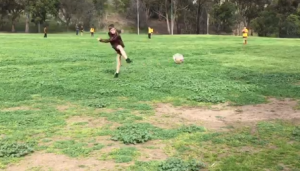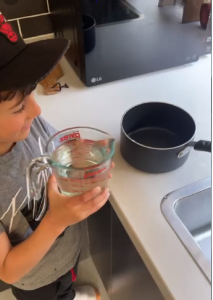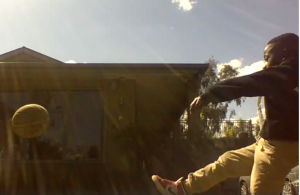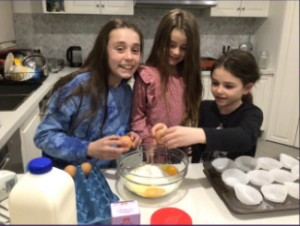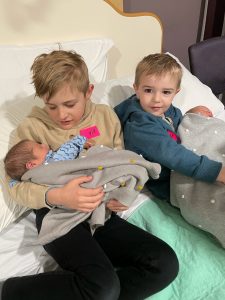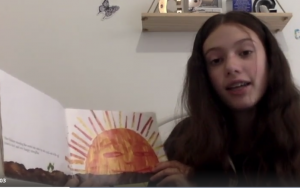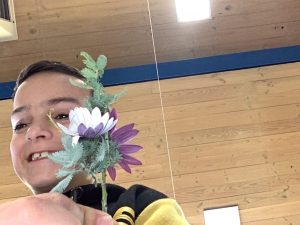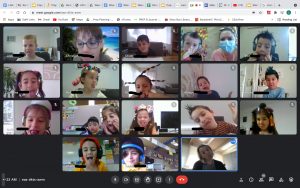 The many faces and talents of our children!
Our third term has not been what we expected. Even though we are still living with COVID we did not expect for us to be in lockdown for most of the term. There is no denying that this has been a challenging and long term. We have all coped in our own way and you all should be congratulated for your commitment, passion and support of each other. While learning continued to be adapted to online learning the children have attended with enthusiasm and worked hard to achieve and find success. Let's be reminded that they have also learnt many life skills in real life situations:
They have learnt empathy towards each other as we weather this together,
They have learnt to express themselves and learnt to amuse themselves more independently,
They have learnt to enjoy the outside while riding their bikes or going for a walk,
They have talked more while on these walks with you,
They have learnt to be with each other including parents for an extended time perhaps cooking or watching a movie together,
They have learnt to live with less as they become more creative with their play,
They have learnt to be express gratefulness at dinner time while eating with the family,
They have learnt an appreciation of their teachers as they created new and inventive ways to engage and teach them,
They have learnt they can thrive in a simple life where they have enacted on their leadership roles to engage with others and organise awards, St Augustine's day or Footy Colours day.
Well done children!

On Friday Ms Ash has organised Footy Colours Day. Children are invited to wear their footy colours. This is a day that the school has supported as a national community fundraising event which helps kids with cancer keep up with school. You can donate to this cause by going to the website footycoloursday.com.au. I have also organised for two 'Footy Day' grazing boxes to be won by two families and enjoyed when watching the AFL Grand Final during the holidays. Ash Gunn and myself will be spinning a virtual spinning wheel where all St Augustine's family names have been placed. We will send the link on Friday to watch the spin. Tune in to see if you are one of these lucky families.
In the previous newsletter I also wrote about Aurora in prep who has now decided to cut her beautiful long hair in order to raise funds for Koala Kids cancer charity so wigs can be made for kids fighting cancer and for funds raised to go towards purchasing toys for kids going through treatment. Thank you to the many families who have donated. You can open the link and still donate to this very worthy cause and support Aurora in her quest. Koala Kids Foundation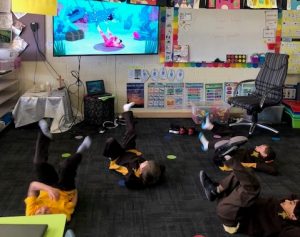 Onsite Children participating in Wellbeing Wednesday Yoga!
A big thank you to the staff who have been supervising the onsite children. Our leaders, specialists and LSO staff have often given extra time and days to fill the roster while also working online with children. Thank you for your support and selflessness. A special shout out to our student leaders who have made it their mission this term to keep spirits up by organising St Augustine's day, leading Footy Colours day groups, organising House Colours activities, messages of support and the weekly recorded awards. You have certainly kept my spirits high!
During the holidays there will be improvement works on the school grounds. The side entrance will be focused on as we rectify the erosion and sand issues. Irrigation, seating, planting and flagpoles will be installed with a general beautification of the area to be completed. Money raised from the Parents Auxiliary will contribute to funding these works.
A reminder to continue to exercise online safety, particularly during the holiday period. Please remind the children that their school devices are for school work and activities. Some children have been organising Google Meet catch ups with friends outside of the St Augustine's community. This is best done on a private, home device where parents give permission for this and can see and hear what is going on in the meeting. Safety first at all times, particularly when online!
Thank you all for your perseverance and support during the term. The staff and myself have received many emails of thanks and support for the care given to the children this term. Tomorrow (Friday) we will be offline at 1pm as we come to the end of the term. Unfortunately I cannot yet inform you what term 4 will look like. Like you, I wait for news from the Victorian Government and MACS. Once I have confirmation of information for term 4, online, onsite or both, I will be sure to communicate this to you. In the meantime enjoy the improved weather, close down devices even just for a part of the day and enjoy the next 2 week break.
Cathy