Term 2 Week 10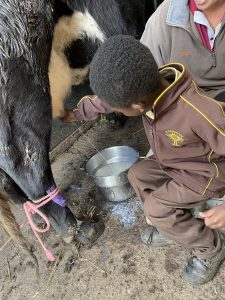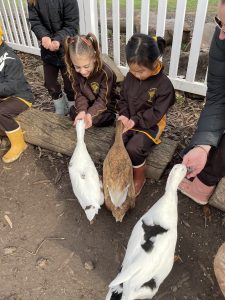 As we come to the close of Term 2, we find ourselves half way through the year! Winter Solstice was on Monday so hopefully the daylight hours will become longer. It has been an eventful term with lockdown once again testing and challenging us. The students have continued to, 'get on with it', regardless of these challenges. This week we saw the prep classes attend their excursion to Farm Land that was postponed through the lockdown. From all reports and photos it was an enjoyable and memorable day for everyone involved.
Last week I had the pleasure of meeting with Michael Davies the Principal of St Bernard's College. Michael came to our school to continue building relationships with the school and to talk about our boys and the many programs and they have to offer. It is always a meeting I look forward to as we continue to work with our local secondary schools. Throughout the year I meet with Principals of CRC, St Columba's and Ave Maria. All schools that I am proud to advocate for and continue our relationship.
Last night we conducted Parent Teacher Learning Conversations. While these needed to be transferred to Google Meets they were very productive nonetheless. These meetings are important conversations to discuss the child's progress, challenges and success but most importantly to discuss goals moving forward. It is also a great opportunity to meet with parents albeit not face to face but to be reminded that we are in this together and all working for the best outcomes for your child. Thank you to everyone for your flexibility in changing the format. Thank you to the teachers who continue to have great commitment, compassion and high expectation of our children and themselves.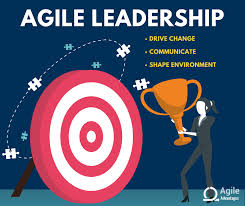 Throughout the term the staff have engaged in professional learning to continue to build on their knowledge of teaching the curriculum and contemporary pedagogy. Professional learning in the area of Literacy at St Augustine's this semester has continued to focus on an 'in context' approach. Our Year 3 – 6 teachers and Literacy Leaders have worked in teams to complete the 'Grammar in Context' professional learning programme, facilitated by Dr Misty Adoniou. In line with our belief that 'Meaning – making is at the heart of all literacy practices', this programme aims to provide teachers with a pedagogical model that explicitly teaches how language works through the use of exemplary texts. It deepens teacher knowledge of the grammar of English – the structure, organization and function of words in sentences and sentences in text and supports teachers to improve student writing by implementing this model in their classrooms. There is great excitement among the teachers and students as we trial and implement these high quality literacy pedagogies, and we look forward to sharing our fabulous writing samples with you in the future.
 There are also a number of staff who are undertaking further training in Thrass over the school holidays.  Other professional learning has included a program that the leadership team have been engaged with called, 'Agile Leadership. This looks at the craft of creating the right context for self-organisation. An environment where agile teams collaborate, learn from each other, get quick feedback from users and are focused on quality and continuous learning'. This process sits well in our school improvement plan as we look to developing further our expertise around feedback and goal setting. 
Over the past month the migration to ICON (Integrated Catholic Online Network) has begun. As described in previous newsletters ICON is a platform to support enhanced student learning and enable school administrative processes to be more efficient and effective by providing a technology platform and support to enable school leaders, teachers and staff to collaborate and bring about new ways of working that optimise student learning outcomes, and optimise school administration. The first phase is the administration migration. Fingers crossed there are not to many glitches as we work our way through the process.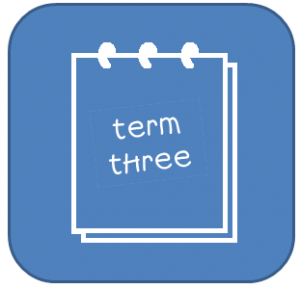 As the term ends we continue to look forward to and plan for Term 3. The Parents Auxiliary have a number of events planned with Fathers day stall, disco and special lunch orders among the events. We are rescheduling events from this term such as district cross country finals, football gala day and Reconciliation. We will inform you of dates when all rescheduled events are confirmed. Be sure to look at the school calendar each newsletter as we update dates. We also have the sacrament of Eucharist in Term 3. This will be a bigger event than usual as we cater for the children who were unable to celebrate this sacrament in 2020. The school production will be on everyone's minds as we spend the term rehearsing and getting ready for the performances in week 3 of term 4. Yr3/4 camp and St Augustine's day are other events to look forward to in Term 3. We even have a 'getting to know you' day for our incoming 2022 preps!
This term ends tomorrow, Friday 25th June at 1pm. Thank you once again for your partnership and support of St Augustine's. I hope you all have a well deserved break from early morning get ups, lunch box preparation and school pick up!
Cathy