Information on the vaccine and booking an appointment
The Victorian Government is pleased to announce that from 13 September all students aged 12-16 years and above in Victoria are eligible to book and receive their COVID-19 vaccine.
The Victorian Government is encouraging everyone aged 12-16 and above to book their vaccine appointment. We want to especially encourage those students in their final year to book their vaccination appointment as soon as possible. Appointments can be made through the Victorian Government's COVID-19 vaccine online booking system. Students and parents can book and/or change a vaccination appointment at a vaccination centre through the coronavirus.vic.gov.au website or contact the Coronavirus hotline by phoning 1800 675 398. To find a vaccination centre and opening times, visit the coronavirus.vic.gov.au website. From 13 September, people aged 12-39 can get their COVID-19 vaccine at a doctor's clinic, pharmacy or community health service through the Australian Government Eligibility Checker. You can book your appointment online or by calling the vaccine provider nearest to you.
For information about the COVID-19 vaccine rollout, visit coronavirus.vic.gov.au
---
Office Contact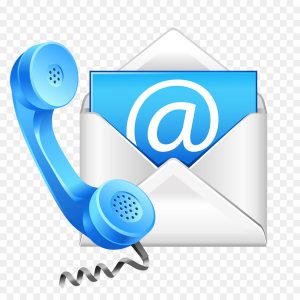 Just a reminder, the office phones are not always manned during lockdown, so if you need to contact us please email us: office@sakeilor.catholic.edu.au and we will get back to you as soon as possible.  Many thanks.
---
Term 4 Calendar
Please find below the Term 4 Calendar.  You will see that all events planned are To Be Confirmed at this stage, depending on lockdown restrictions.  Please stay tuned on the school app for any updates.
---
Preps 2022

We will be in touch with new dates for Term 4 transition session as soon as possible.  If you have any queries please email Christine at cprice@sakeilor.catholic.edu.au
---
MACSSIS

Melbourne Archdiocese Catholic Schools – School Improvement Surveys (MACSSIS), formerly known as CEMSIS, are conducted annually for schools in the Catholic Archdiocese of Melbourne. Due to the significant interruptions posed to schools by the current COVID lockdown, and after careful consideration of several factors including extensive feedback from school communities, MACSSIS will now take place during the period from Thursday 7 October to Thursday 28 October 2021.
Families ( randomly selected) , staff and students ( Yrs 4-6) will be asked to take part in this online survey.
For more information about the surveys please click on this link.  MACSSIS Consent Letter