Office Contact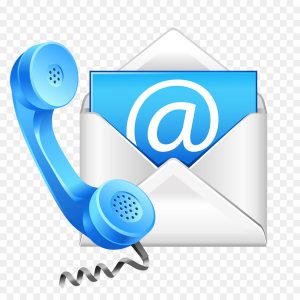 Just a reminder, the office phones are not always manned during lockdown, so if you need to contact us please email us: office@sakeilor.catholic.edu.au and we will get back to you as soon as possible.  Many thanks.
---
Preps 2022

Our first Readiness Session for Preps 2022 scheduled for Monday 6th September has been postponed.  We will be in touch with new dates as soon as possible.  If you have any queries please email Christine at cprice@sakeilor.catholic.edu.au
---
Footy Colours Day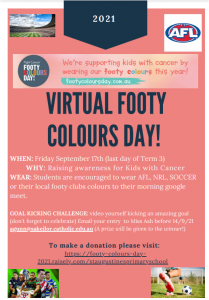 For those who aren't aware the Fight Cancer organisation helps kids with cancer keep up with their school work and assists them in staying connected to their peers while undergoing treatment. This is our online donation page if you wish to make a donation.
This event will go ahead whether we are onsite or at home.
---
St Columba's College
In Year 10, our students don't undergo the traditional work experience program. Instead, they participate in Project Based Learning (PBL) with industry partners such as Amazon, Zoos Victoria, St Vincent's Hospital, Akorn Educational Services, Moonee Valley Council, Making Media and Live FM. Our students aim to solve real problems using design thinking specifically for their industry in focus. In the ultimate real-world media experience, our students will co-host radio segments that aim to educate their community about their findings, and recommendations, resulting from their PBL work this year.  .
The live broadcast will be this Friday 3 September, with the podcast available for listening after this date. The broadcast can be accessed at
www.livefm.online
 or download the Live FM app at the 
App Store
 or 
Google Play Store
.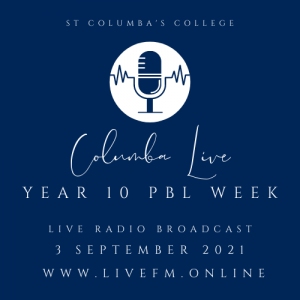 ---