Winter Uniform Reminder
Our school uniform is our identity and it provides our children with a sense of pride that they belong to St Augustine's Our children are now expected to wear their full winter uniform.
---
Yr 56 Camp Volunteers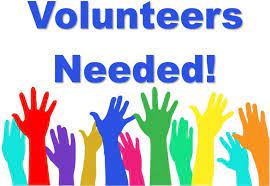 We are currently looking for some wonderful dads to assist us on the Yr 56 Camp to Anglesea in June.
This year the 3 day camp will take place Wednesday 8th June- Friday 10th June at Anglesea YMCA Recreation Camp.
All volunteers must have a current Working With Children Check and be Triple Vaccinated.
To register your interest please log onto School Interviews –Code: q2at7 or simply click on the link below
Camp Volunteer Registration Link
If you are selected you will be notified and will be required to complete a formal Application and attend a briefing and interview in line with our Child Safe practices.
---
School Fees
A reminder that the 2nd instalment for school fees was due on Wednesday 4th May.
Please click on the link for the 2022 Composite Fee and School Fee Schedule School Fees 2022
Payment Schedule:
In full by Wednesday 23rd March 2022 OR
Three instalments by:
Wednesday 16th February
Wednesday 4th May
Wednesday 27th July
---
Volunteer-Working with Children Checks 
In line with our Child Safe Policy actioned to meet the requirements of Ministerial Order 870, all volunteers who enter our school as a helper or volunteers must have a current Working with Children Check.   You can apply for a Working with Children check online via this link.  If you have a current WWC obtained as a volunteer elsewhere,  please ensure that you add St Augustine's Keilor to your organisational details.  To do this log in using your WWC number and hit update details.
*All volunteers must be Triple Vaccinated – See CECV Guidelines
*Please remember to check the expiry on your WWC as they do expire after 5 years and you will need to reapply before volunteering.
---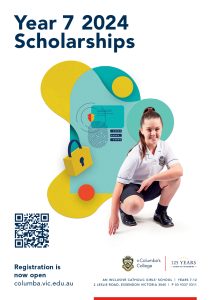 ---