Let Us Pray…
This coming Sunday is Mother's Day. This day is celebrated as an opportunity to honour and remember all mothers.
MOTHERS' DAY PRAYER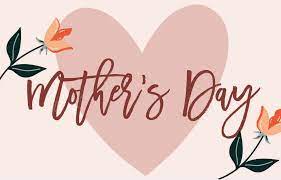 Loving God, we pray: 
for our mothers and those who are a mother figure for us;
for expectant mothers, wondering and waiting; 
for new mothers and the responsibilities of motherhood; 
for mothers who balance the tasks of work and family; 
for mothers who are unable to feed their children due to poverty; 
for mothers whose children are not well; 
for mothers who raise children on their own; 
for mothers who care for the children of others; 
for mothers who have lost a child; 
for mothers who bless the world with the tenderness of their touch and the tears of their joy;
for mothers living not for themselves alone, but for others;
Lord God, bless all mothers and the deep and tender love they give to their family and others.
Happy Mother's Day.
Amen 
---
First Reconciliation (Year 3)
Last week the children in Year 3 received a note with dates and other information regarding their First Reconciliation. Please check with your child if you have not seen this note.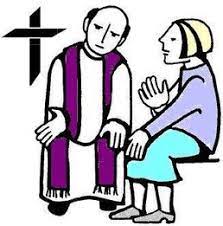 The Reconciliation Parent/ Child Workshop 
will be held online on Tuesday 17th May at 7.00 till 8.00pm – A link will be sent out for you to access the online workshop
The ceremony for the Sacrament of Reconciliation will take place at St. Christopher's Church on Wednesday 1st June. at 6.30pm.
---
Project Compassion – Caritas
AS A SCHOOL WE HAVE BEEN RAISING FUNDS FOR PROJECT COMPASSION
An enormous thank you to all the students and staff who promoted this fundraiser and an even bigger thank you to all the people, particularly our students who worked hard to raise money and who generously donated to this worthy cause.  If you still have a Project Compassion box at home can you please send it back to school by Monday 9th May so we can tally up all the donations to send off to this worthy cause.