Let Us Pray…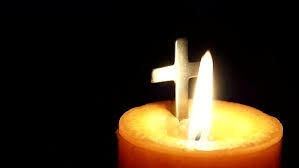 As we begin this new year together we pray for all healthcare workers, nurses, doctors, allied health professionals, hospital and community-based health workers, care providers in care homes, and others.  We also pray for families caring for the sick, at home and in communities.
We pray for all service providers, such as police, drivers and public transportation workers, shop attendants, hairdressers, all who interact with the public, to serve and ensure the smooth functioning of society.
We pray for teachers and childcare providers who ensure the formation, training, and provision of a safe environment for children and young adults.
We pray for all children, youth, and adults who have struggled through this period, facing physical, spiritual, and mental crises. Uphold them and help our communities to accompany them.
Amen
---
Confirmation
Save the Date: Friday 25th March, 2022