Up to Term 3 2020
From The School Captains
Hello Everyone and Welcome back!
Thank you, Parents, Teachers and students for battling through home learning. We thank everyone for what you have done as for now we would like to pray for Mrs Anne-Marie's family as it was her birthday recently and Mrs Lee's family because of her mother-in-laws unfortunately passing.  Although bad things have happened at least we got the footy back.  Friday the 26th of June is a casual clothes day -GOLD COIN DONATION to support the Loaves and Fishes Local Charity so get ready for fun!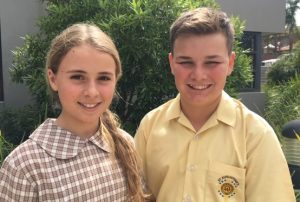 Thomas and Elizabeth
---
Student Reporting
Semester One Student Reports will be accessible via our new Parent Portal on Wednesday 24th June .
Parent Portal login details and instructions will be emailed to you directly from no-reply@nforma.com.au and not the school. Please ensure that you check your junk/spam folder for an email from that address.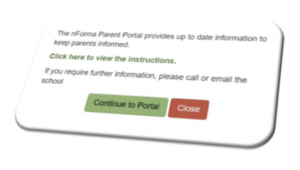 ---
Learning in Action
It has been amazing to see how well our learners have settled back into the rhythm of school life. It has been a smooth transition for all who have returned a little taller, more confident and talkative and eager to fully engage with their learning, grateful for a chance to reacquaint themselves with their teachers and classmates.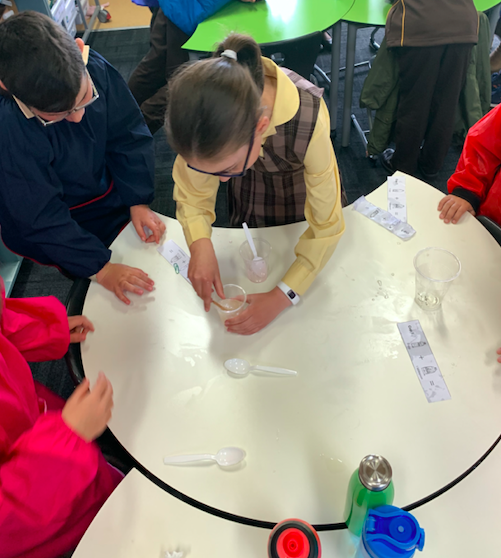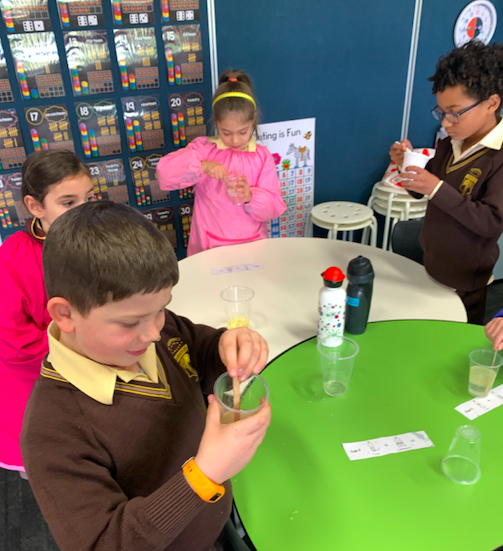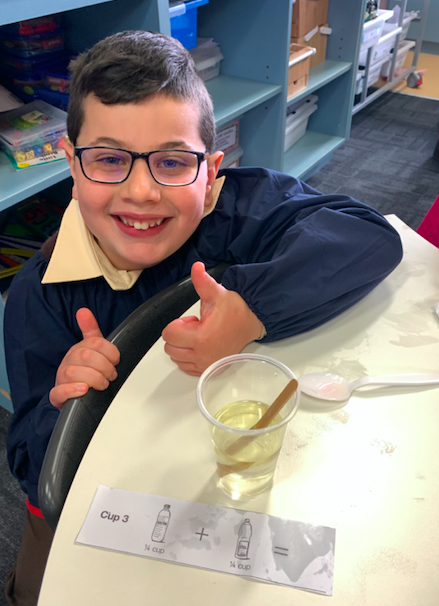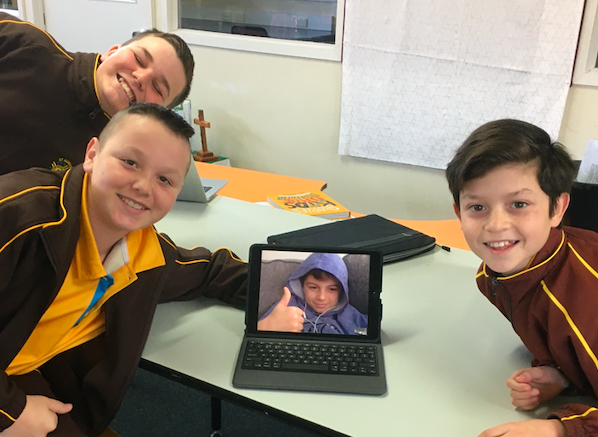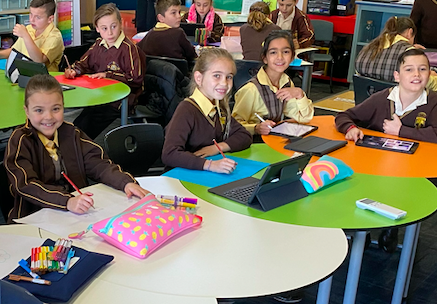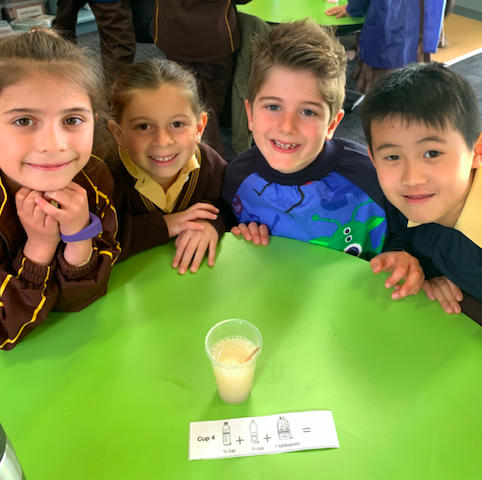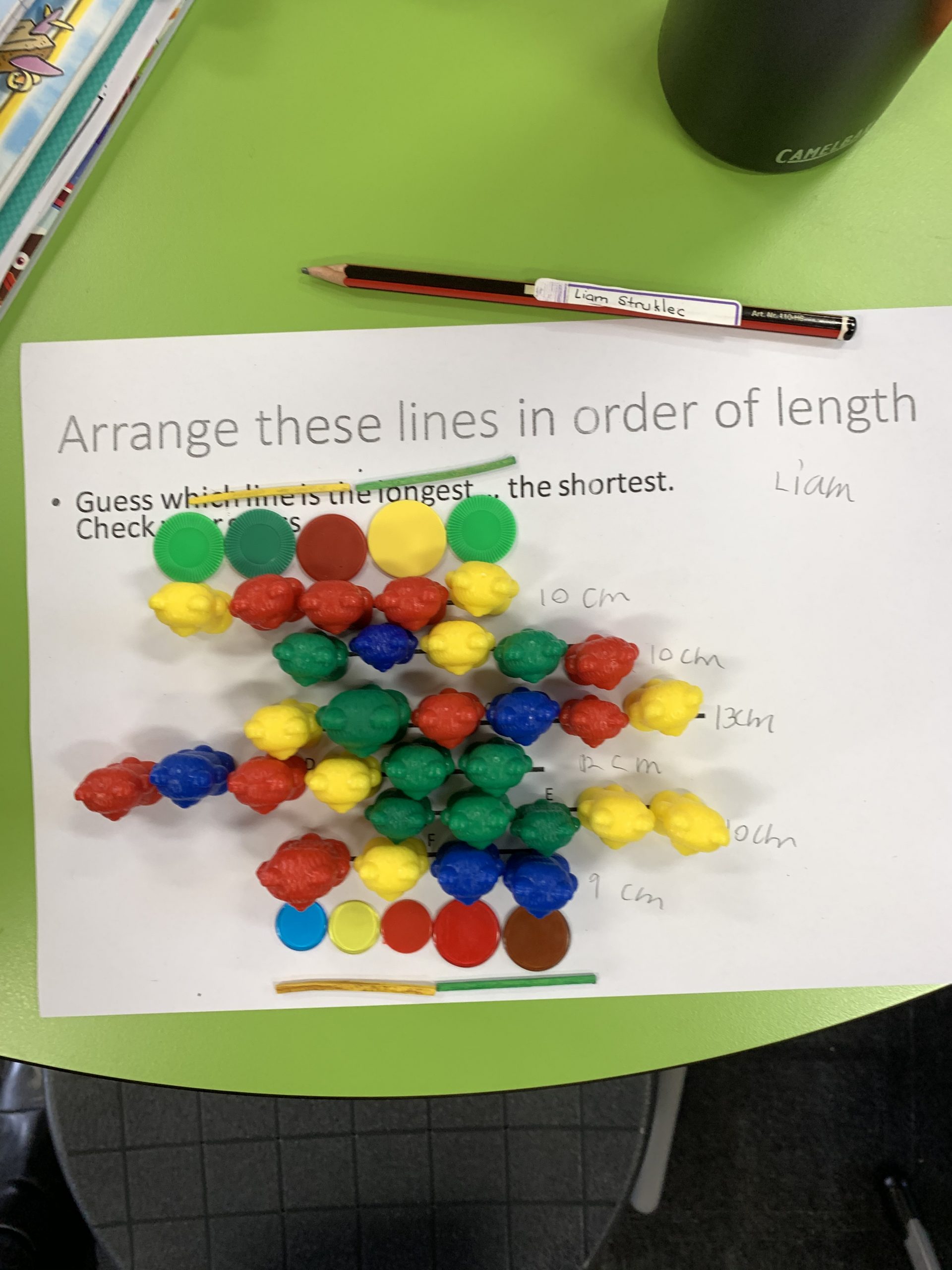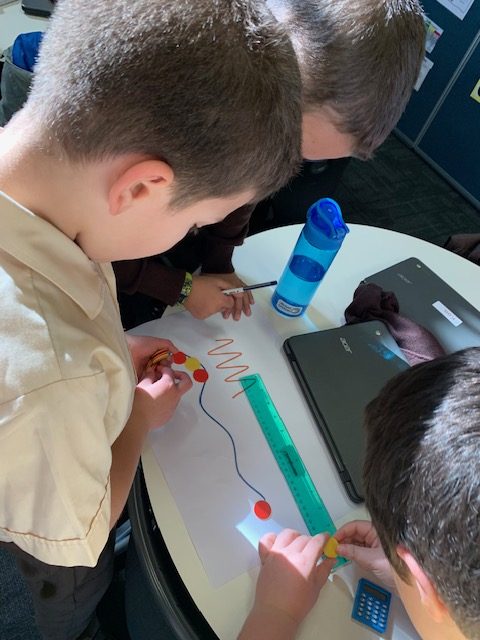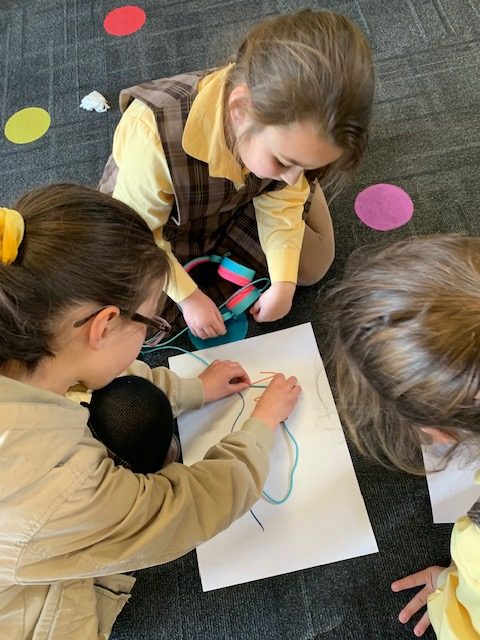 ---
Award Winners
Congratulations to those students acknowledged at our weekly assemblies for their efforts, achievements, positive learning dispositions and care and concern for others.