From The School Captains
Hi Everyone, we hope that everyone is safe and healthy and we can return to school safely. We also can not wait to see everyone's faces when we go back to school on the 9th June. Some things will be different but that is for your health. We would  like to think about and pray for the family impacted by the coronavirus at Keilor Downs and those people in America.  As a school, we know that Keilor Downs is not far, so please, if you are feeling sick please refrain from school and keep up good hygiene. We thank you Mrs Clare for coming on board and teaching 5/6A replacing Mrs Anne-Marie. We really appreciate you taking a big step forward with us.
Have a good long weekend, stay safe,  healthy and always remember to wash your hands. Also stay away from those people who are sneezing and coughing. We wish you all the best and see you back at school.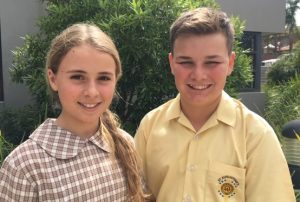 Thomas and Elizabeth
---
Remote 

Online

 Learning in Action
This week sees the final week of Remote Online Learning – Hopefully!
Our teachers have found our P-2 children have returned to school with an eagerness to continue learning so they will be ensuring there are no gaps in their learning. Once again we thank all our wonderful parents for continuing to support our Year 3-6 students at home and persisting with online applications and platforms. Thank you for encouraging your children and supporting them with their learning. We hope the partnerships we have developed with our families will not only continue but grow stronger throughout the rest of the year. We are eagerly awaiting the return of our Year 3- 6 children to school next week.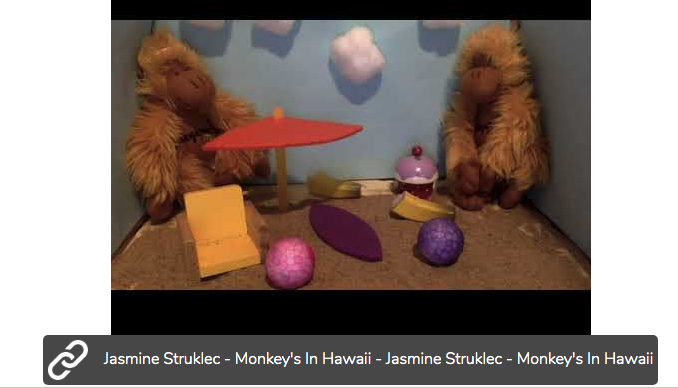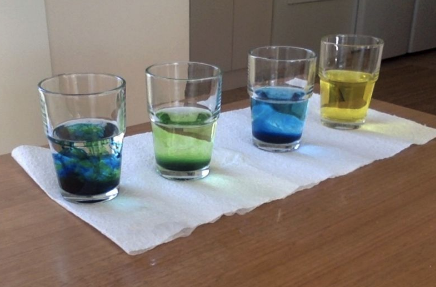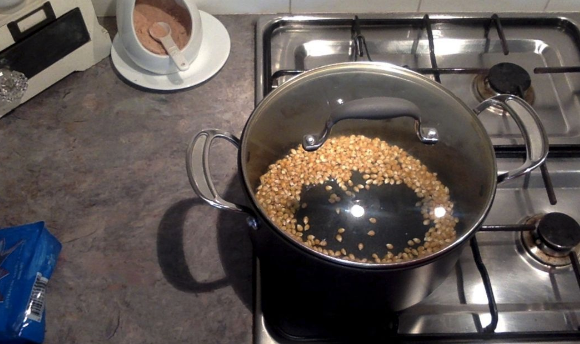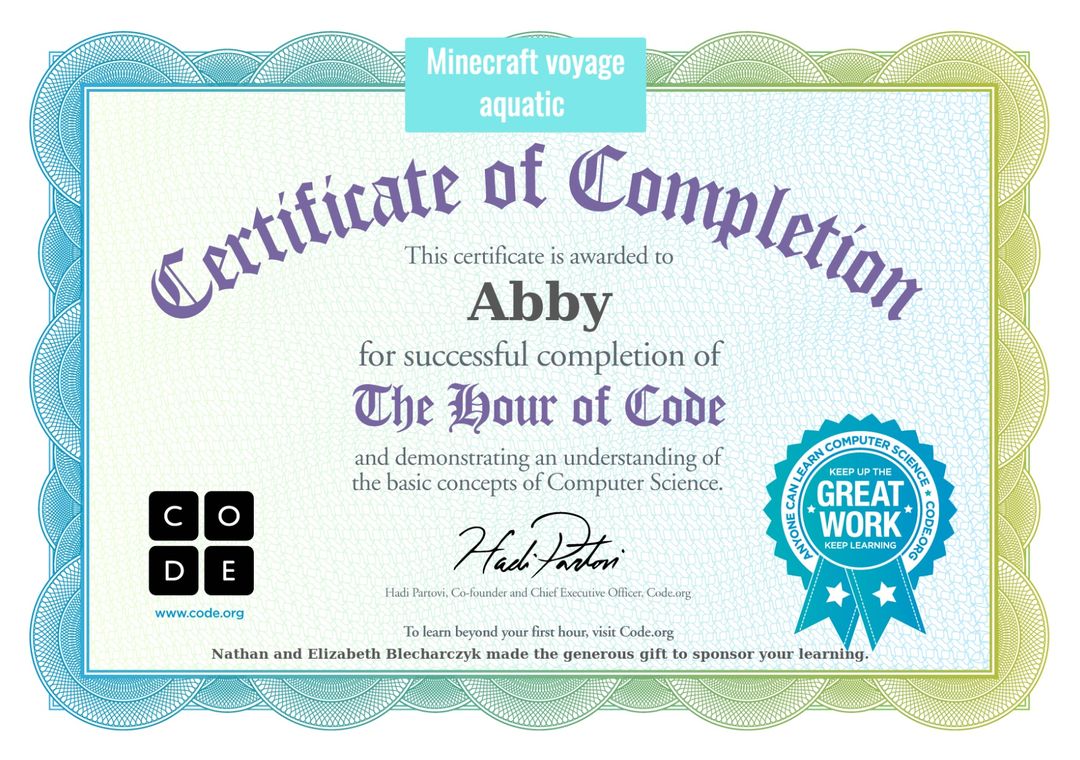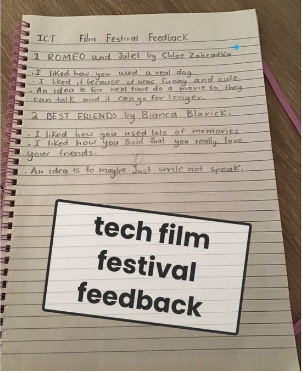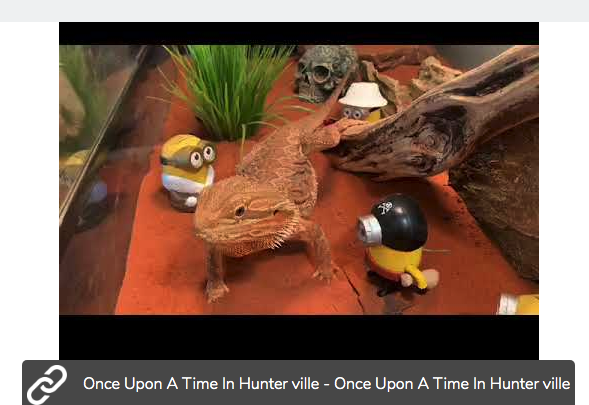 Check out the 'Amazing' online learning that has been happening over the last couple of weeks.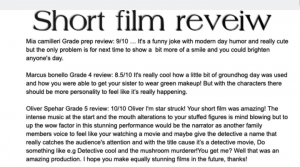 ---
Family Challenge Snaps
Thank you to everyone took time to brave the cold, get creative and enjoy some fun family time around the campfire for our final Campout Family Challenge.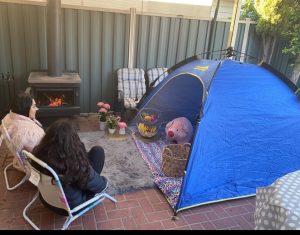 Award Winners
Congratulations to those students acknowledged at our weekly assemblies for their efforts, achievements, positive learning dispositions and care and concern for others.