From The School Captains
Hello, Parents and Students, we have heard that you are coping and doing your best with homeschooling and as school leaders, we can not thank you enough. I hope that the students are going well and that you are staying safe and healthy.
During this time we pray for the families who have been affected by the COVID-19 outbreak at McDonald's in Taylors Lakes, Melton and Hillside. May these families stay strong through this tough time.
We only have a couple more weeks left at home and soon we will be back to school with our teachers. Exciting times but perhaps a bit different as we also need to be responsible and look after each other while we are back learning and growing as individuals. The school will be the same but, we are going to have some rules about social distancing. We want our school community to be safe and healthy so we can be happy. Let's work together, grow and support one another in these difficult times.
We will be doing the awards every week when we are homeschooling so make sure you check on seesaw that we have done the awards because you might win an award.
Thomas & Elizabeth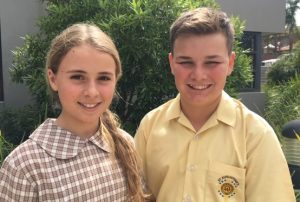 ---
Remote 

Online

 Learning in Action
Thank you  Thank you  Thank you
As we near the end of remote learning we need to stop and reflect on the experience, both the challenges and successes that came with learning in a new way. It was extremely difficult for many of us but through it all we supported each other, showed great resilience, persistence and we survived it all. All students will be back at school very soon with our Prep – Year students starting next week, however it is really important to take some time to stop and reflect on just how far we have come in such a short time.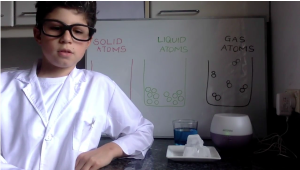 I would like to express my sincere thanks to all of our staff for the amazing work they have been undertaking during the Covid – 19 restrictions. Many hours of extra effort has gone into preparing and supporting remote learning for all the children in our school community.  Their work is simply incredible. With virtually no notice, teachers have learnt new Tech skills and adapted their pedagogy. They have worked together to provide remote learning which is innovative and creative and have engaged online with parents and students to keep everyone connected with our school.
Congratulations to the children and their families for the incredible work that has been completed and posted or uploaded onto Seesaw, Google Classroom and Google Drive, the effort, hard work and commitment of everyone is highlighted in the amazing work being shared each day.
Check out some of the fantastic work students have been posting while engaging in Remote Online Learning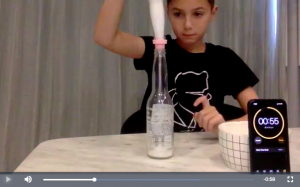 ---
Family Challenge Snaps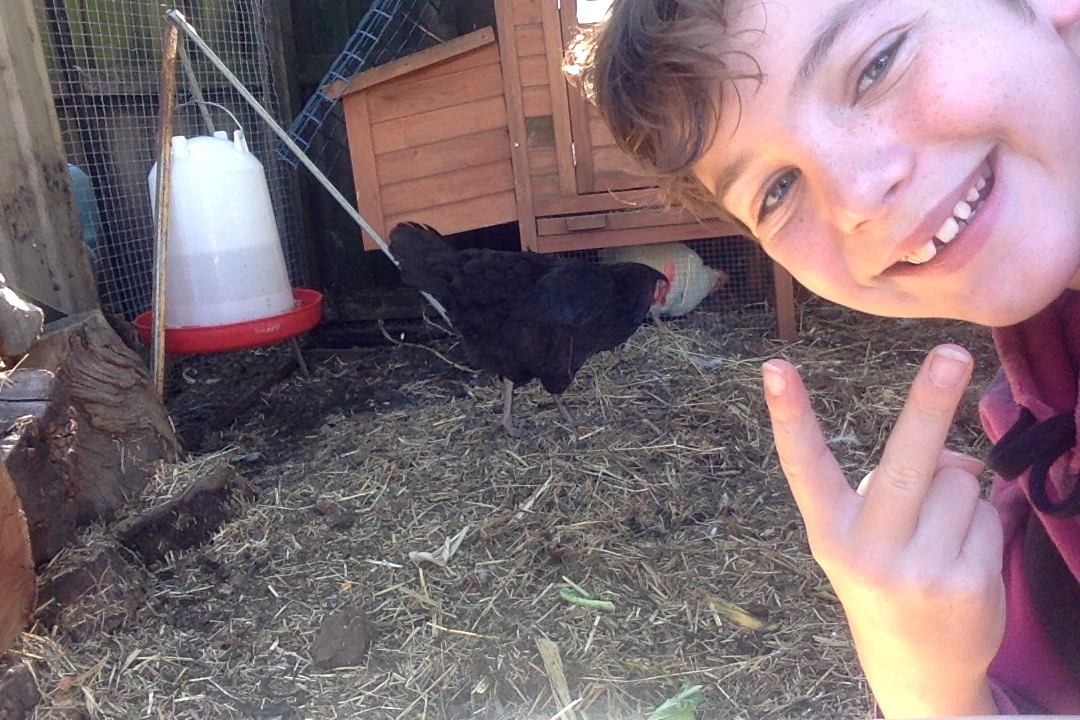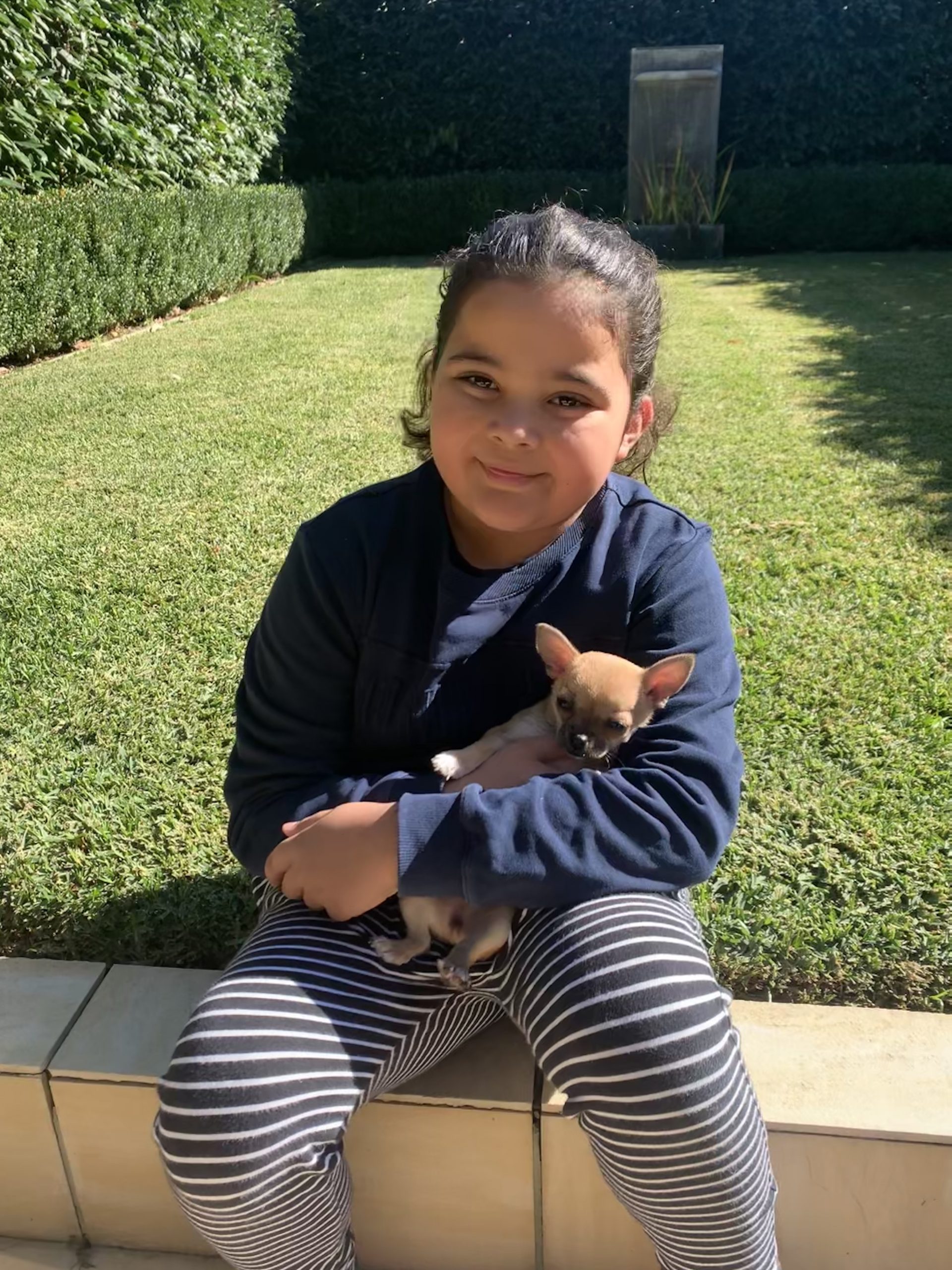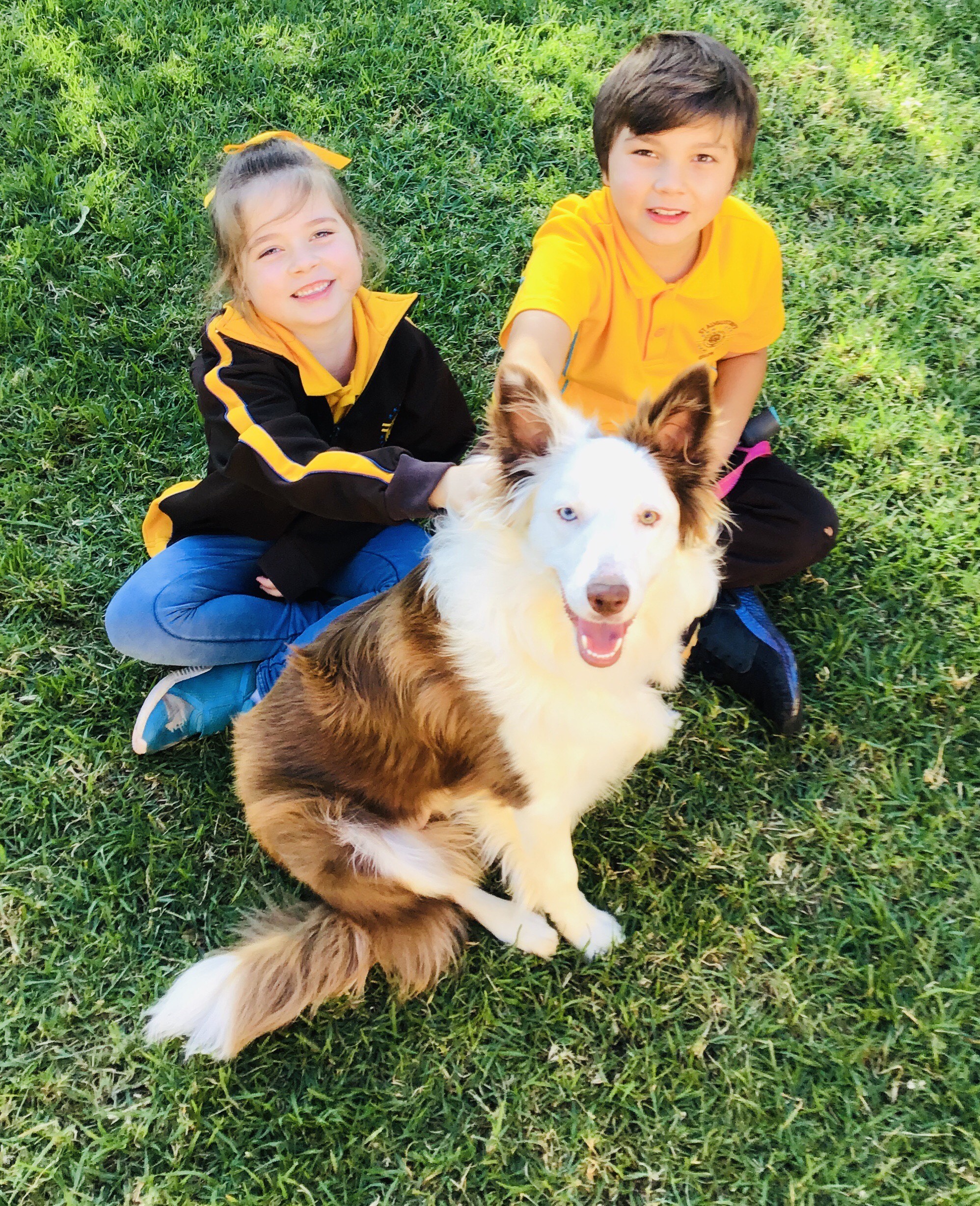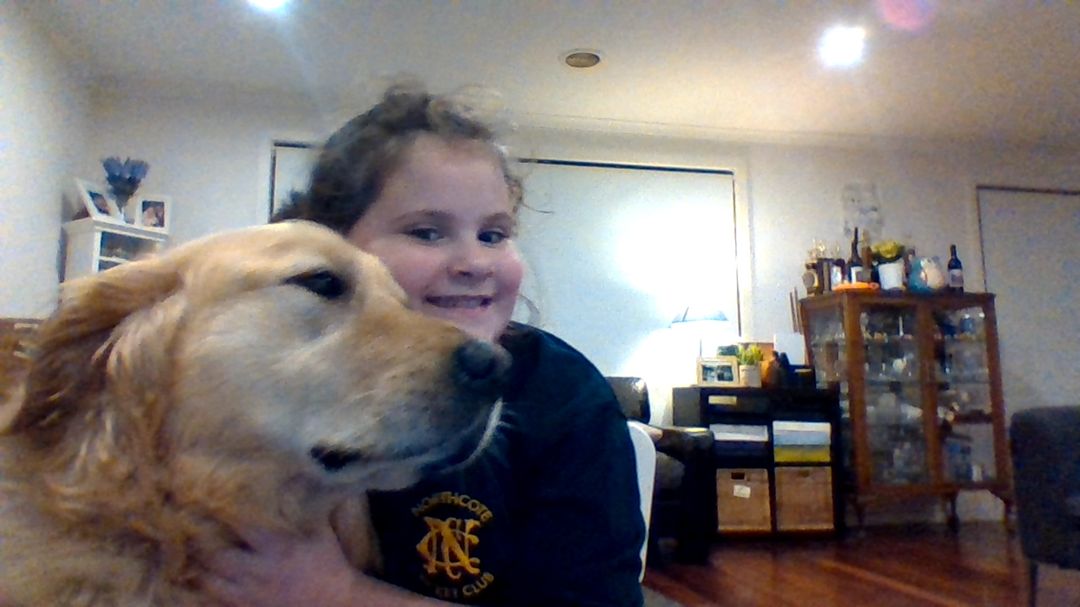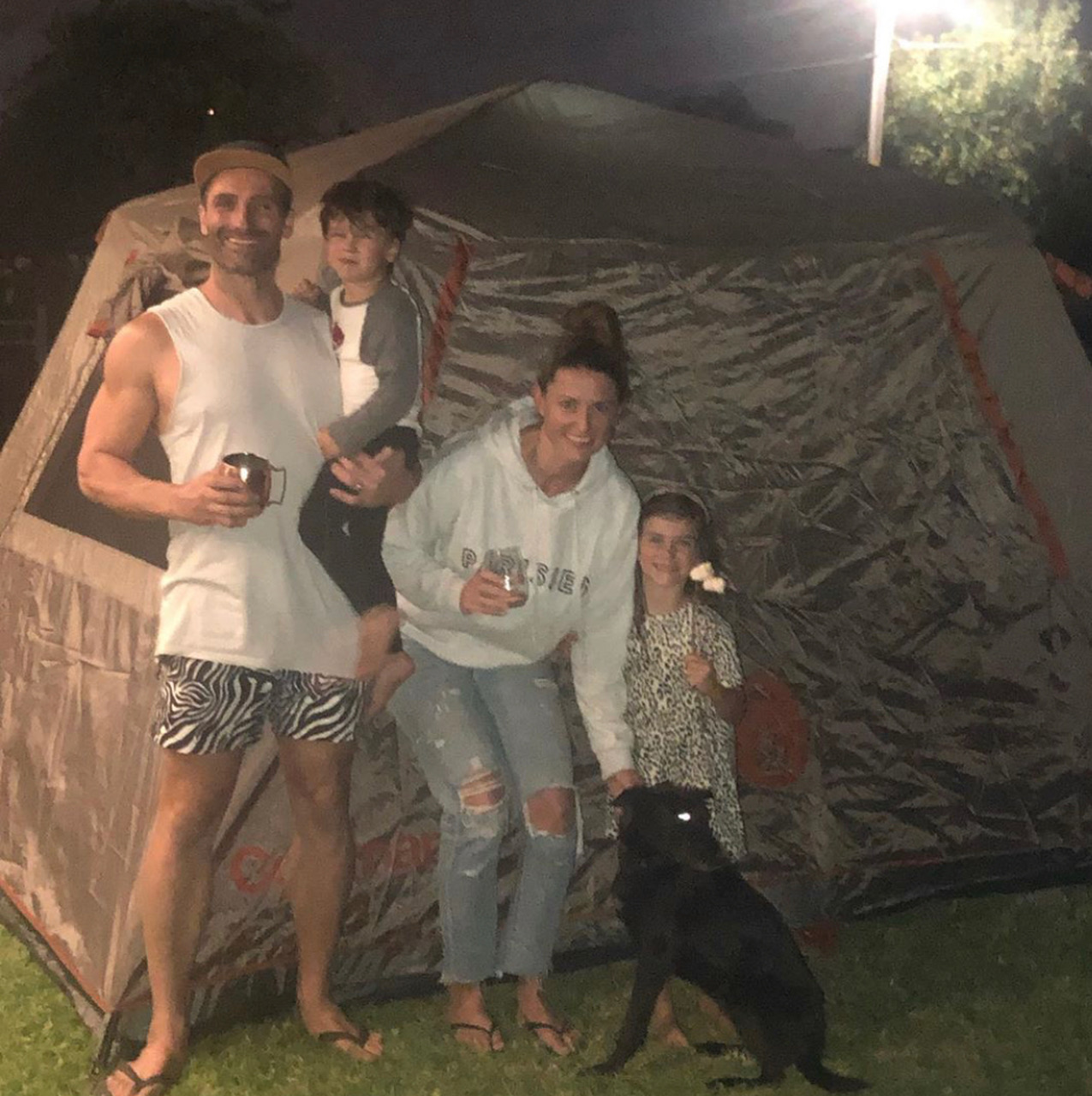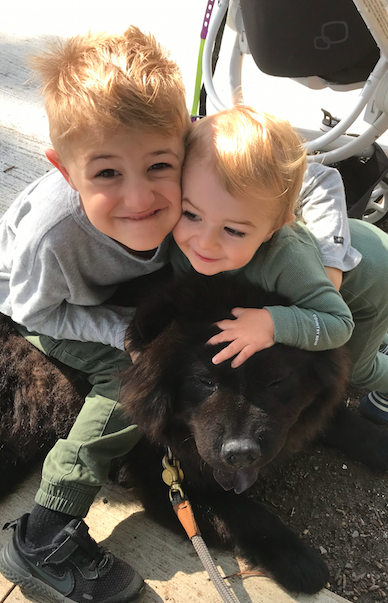 ---
Student Reporting
Semester One Student reports will be sent out at the end of Term. These modified Student Reports will be accessible for parents to view and download via our new Parent Portal instead of the printed reports this semester.
Parent Portal login details and instructions will be emailed to you shortly.