Hi Everyone,
As parents you are your child's most influential teacher with an important part to play in helping your child with their online learning during this pandemic. We know that everyone's situation is different and you're already doing the most important job by supporting your children through what's a really uncertain time for them, so don't worry, no one expects you to be a teacher! Remember, they're learning all the time from all the things you do together.
Here are some suggestions on how you or other family members can help to make this a positive experience.
Tips for the week
STAY CONNECTED -While social distancing is vital, staying in touch is also important for all children.

Have your child up and ready to start their school day at the normal time.
A good breakfast is important to begin the day.
Ensure they take regular breaks and drink lots of water.
Don't forget to remind your children to check in with their classroom teacher each day.

Make Learning FUN
Thank you to all those who have shared photos of their new Learning Spaces- Definitely lot's of creativity happening in your homes!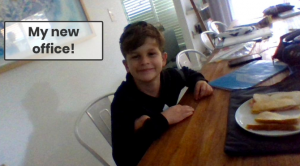 If you and your family have any remote learning tips for other families or photos of Online Learning in Action please send them through and I will include them in our fortnightly newsletter.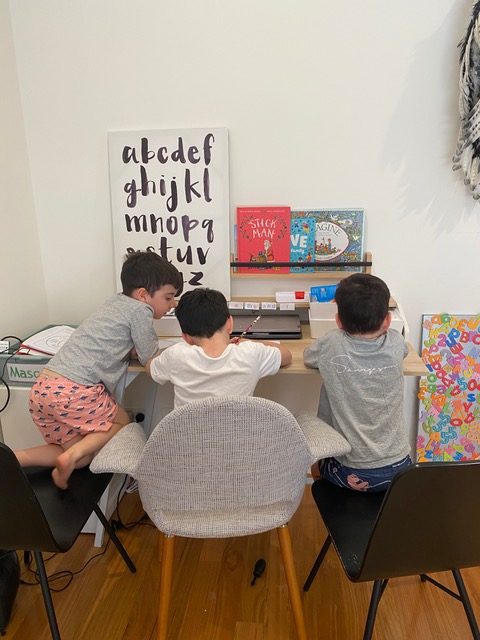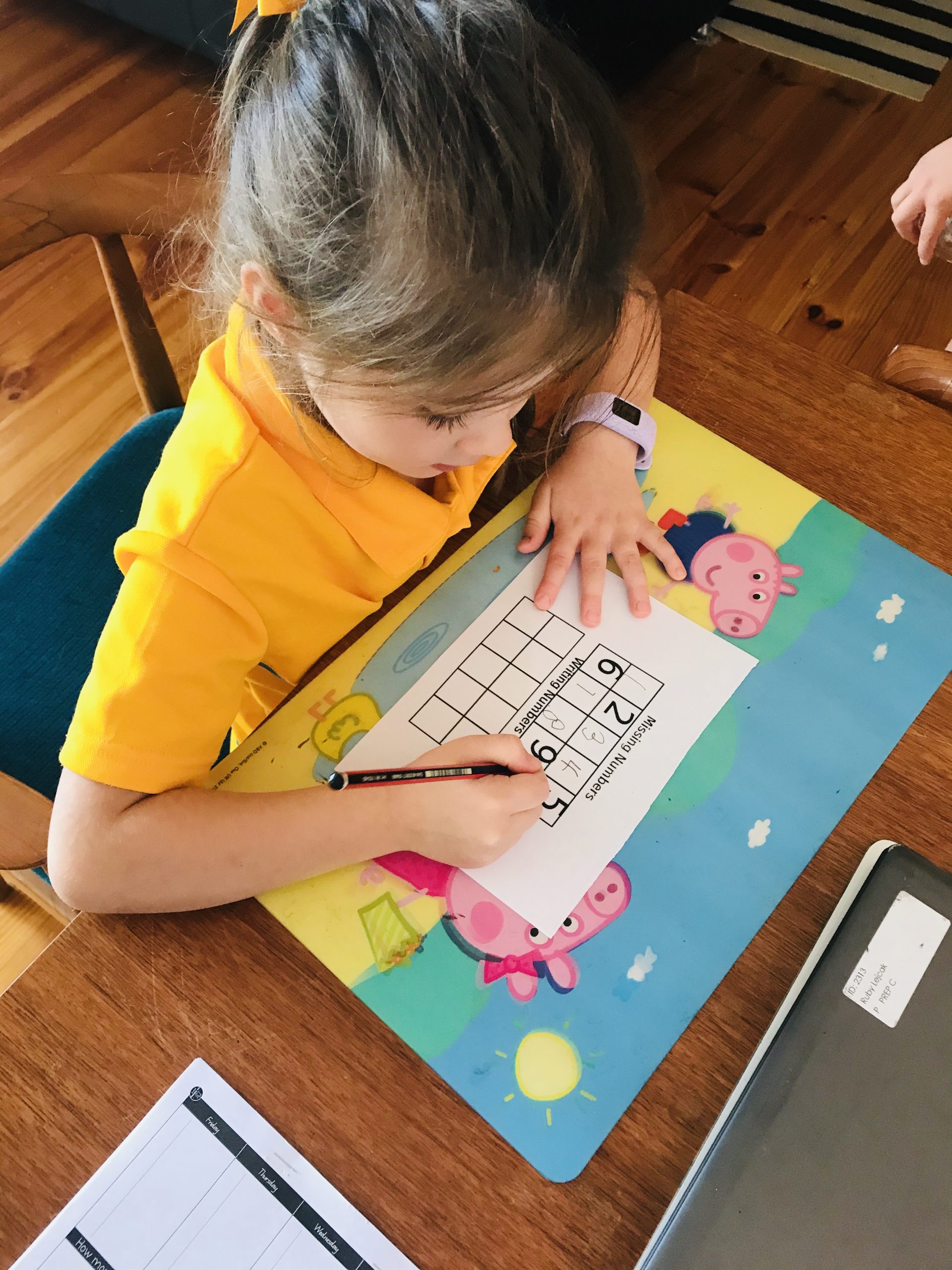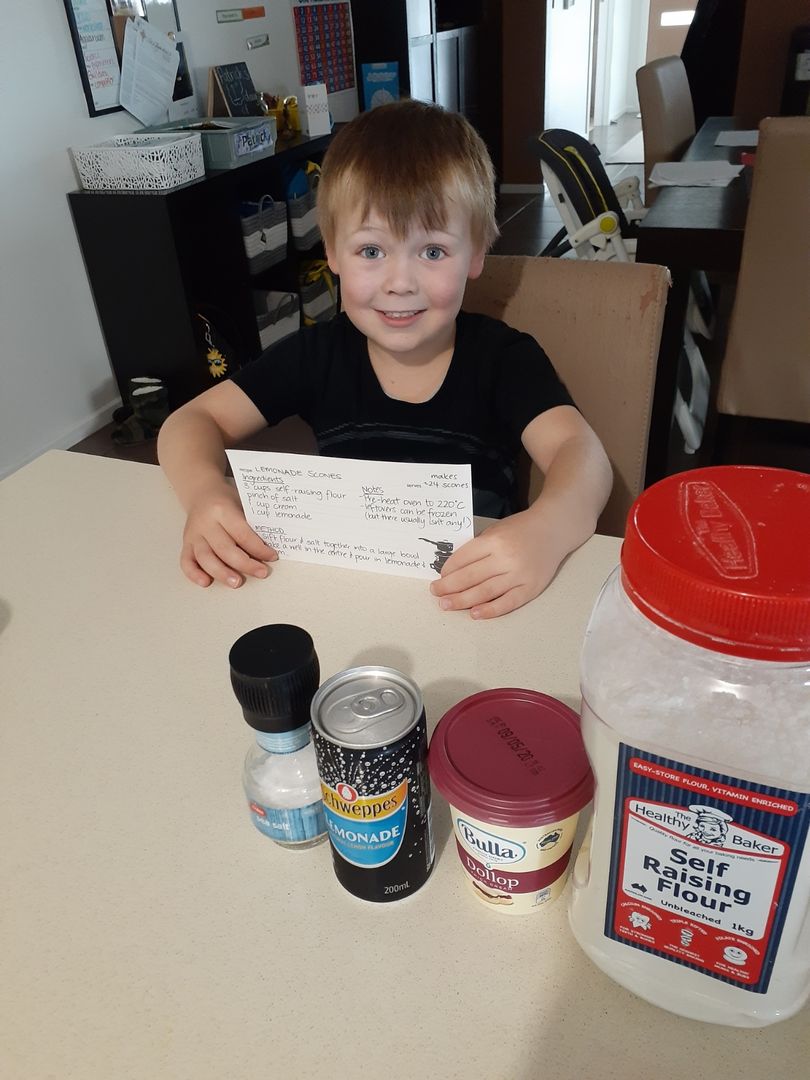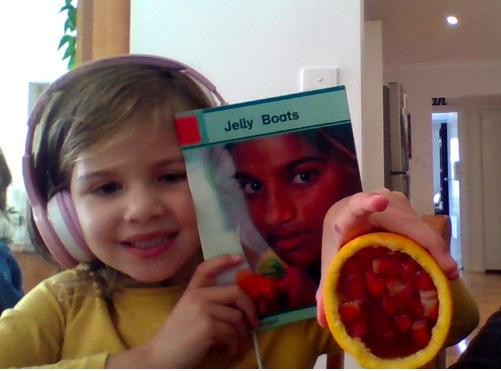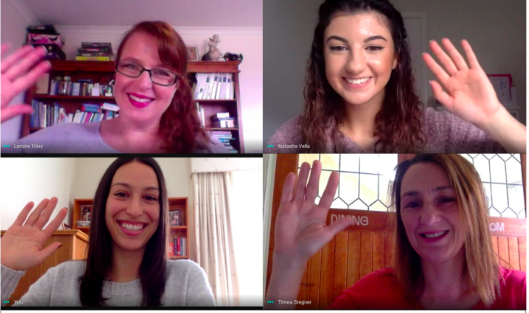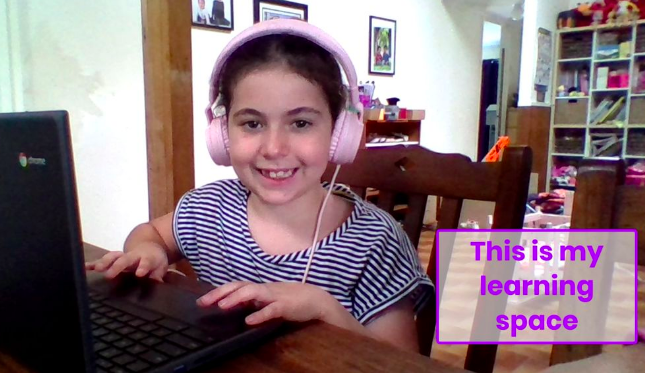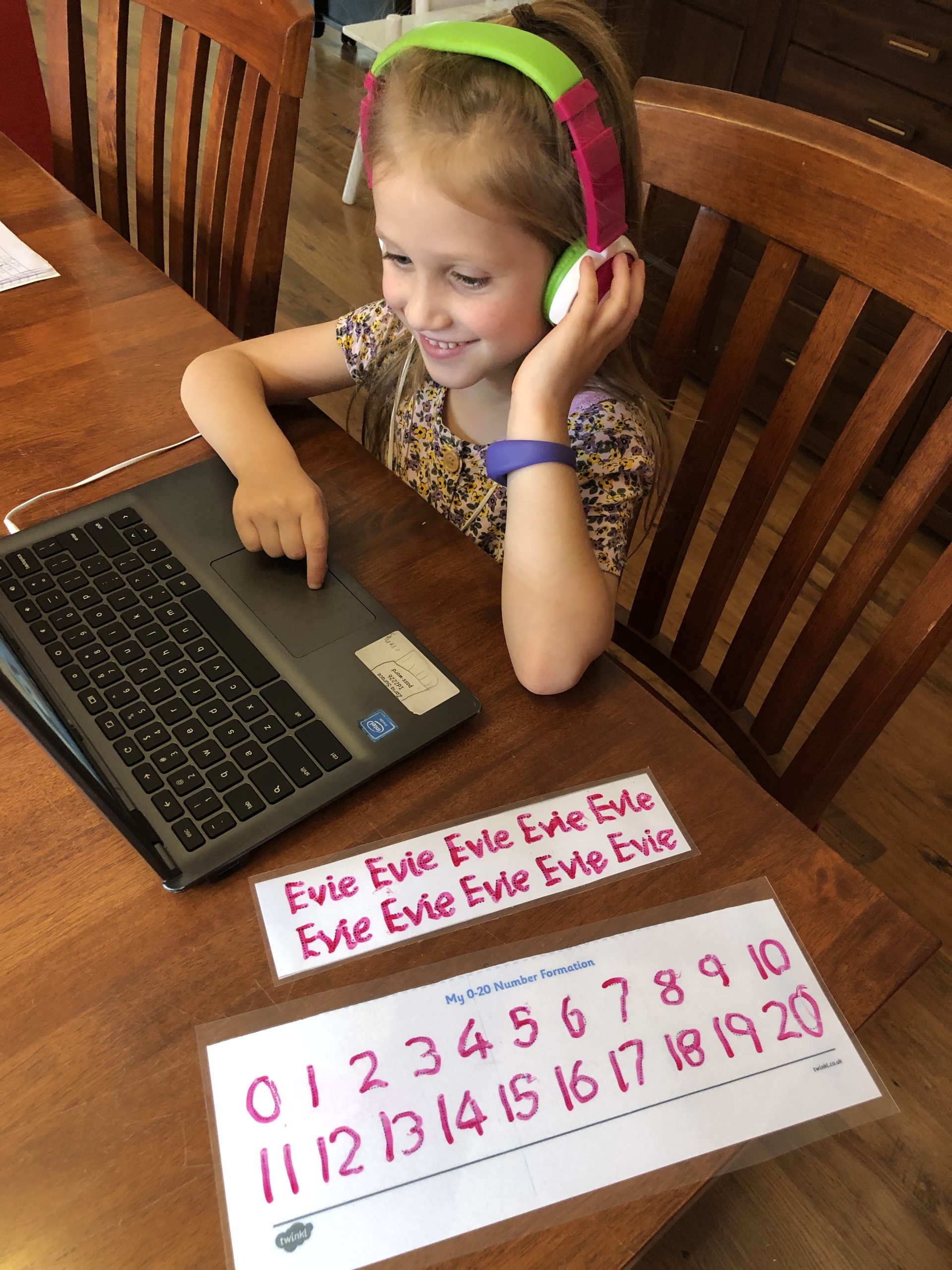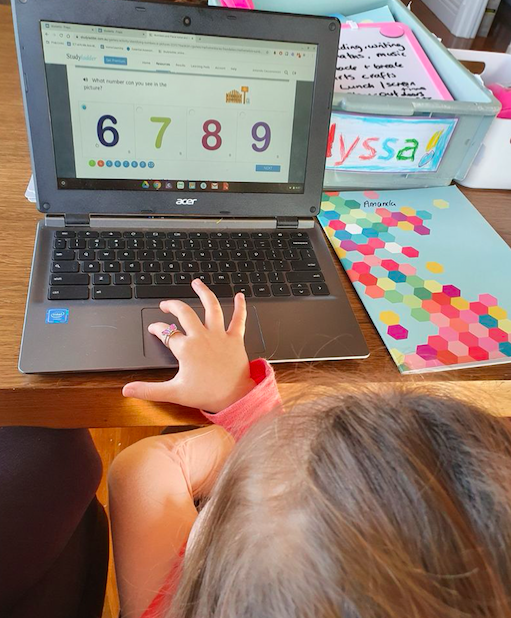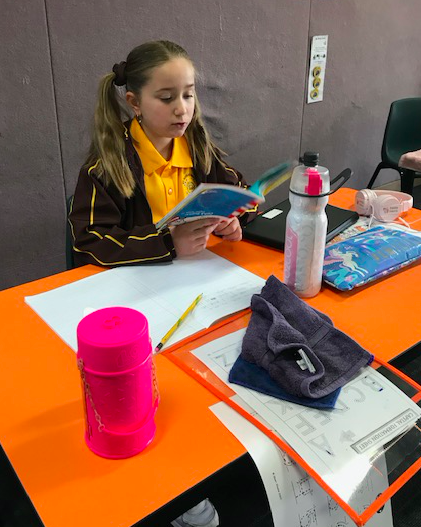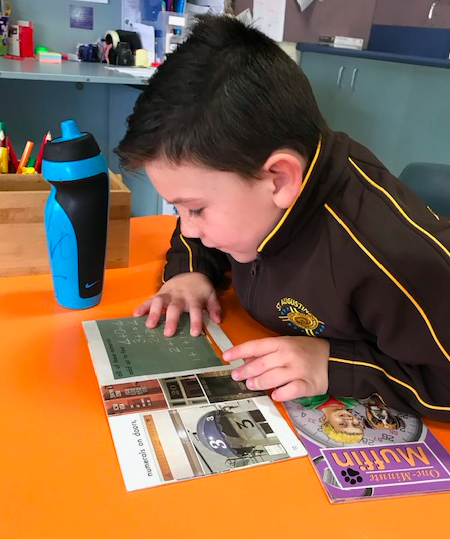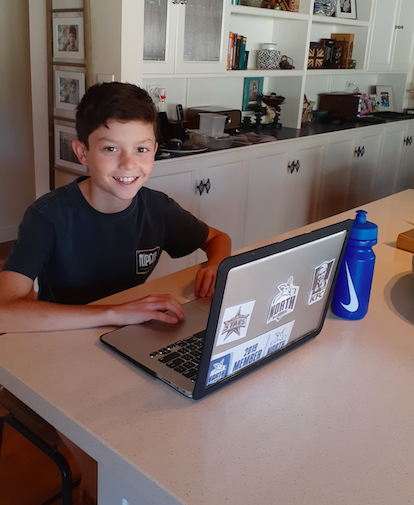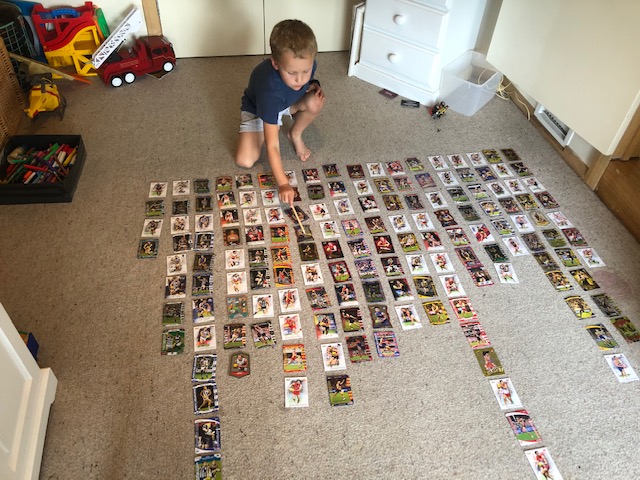 Week 2 Family Challenge
Mrs Fedoruk
(Learning & Teaching Leader)
---
From The School Captains 
Welcome back to another term of school and we hope that learning from home is going well.
Although we are learning from home, we are still a school community. We will always be in contact somehow and always will look out for each other. Talking about looking out for each other, our teacher Mrs Anne Marie has been diagnosed Liver Cancer. We pray for her and her family as they are in tough times right now. We also pray for those who are also sick with COVID-19. We hope that they make a road to recovery and pray for all of us to be strong, resilient and mindful of others. STAY HOME and BE SAFE.
Though the restrictions are tough on all of us, the curve is flattening and Victoria is leading the way. It is a hard time for all of us but we need to stay strong as a school community even though we may be at home and we will beat this Virus. Think about trying new things, ask your parents what they did when they were young. You might find something that might tickle your interest. Being home has helped me learn with my family, we share stories, laugh and spend more time together. It is a time of hope and also a time of love.
Take care and remember to keep washing your hands. We also remember all the ANZACS that fought at the shores of Gallipoli.
Lest We Forget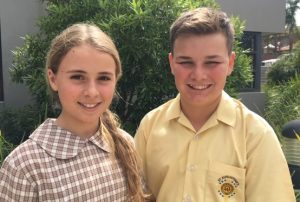 Thomas & Elizabeth