Term 2 Week 8
It has been a fast paced and quick term 2 with a mid week start to the term and nine weeks in total. Nevertheless there have been many celebrations and solid learning throughout the school. This is the final newsletter for the term. Thank you to everyone who continues to support St Augustine's in many ways. We finish the term on Friday 23rd of June at 1pm. The children are able to wear casual clothes on this day with a gold coin donation to be sent to the St Vincents Winter Appeal. I hope you all have a chance to rest, regroup and have some relaxed family time together over the holidays. Term 3 commences on Monday 10th July.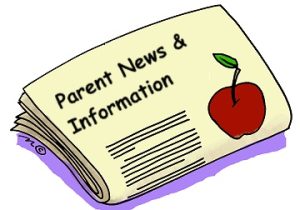 Congratulations to the Parents Auxiliary for their wonderful fundraising effort with the cookie dough. $672 was raised for the school!  Thank you to all the families who participated. Thank you to Tanya Camilleri for organising the fundraiser. There will be a PA meeting at 9.15am tomorrow held at Cafe 692 in the village. All are welcome. Keep the 5th August free as the PA organise a Trivia night at the Keilor Bowls Club. Details can be found on the 'Parents Page' of this newsletter. During the holidays I hope to see the new football goals erected onto the oval. The contractor is waiting on production of these from the manufacturer. Once these are available he will begin placing these on the oval.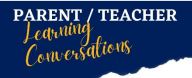 Parent Teacher Learning Conversations will be held online on Wednesday 21st June. Children will be dismissed from school at 12.15pm in order for the teachers to be available for these conversations with parents. If you require your child to remain at school until 3.15pm on Wednesday please register your child using the information on the 'Learning Matters' page on this newsletter. As explained in the previous newsletter, these interviews will be held online. Teachers will send home the link to join the online meeting on Tuesday 20th June. Reports are available to be viewed on the Parent Portal on Monday 19th June, Head to the 'Learning Matters' page with details on how to access the portal.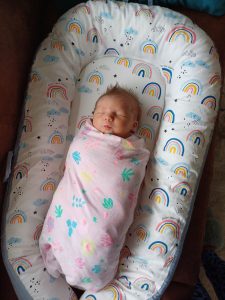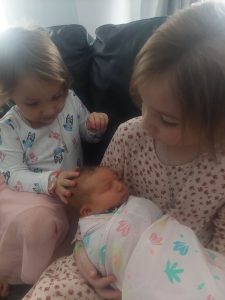 We welcome to the world Gwen Giuseppina Couwenberg! (Mrs. Jess Taylor's New baby girl) Born 8th June weighing 3.37kg. Congratulations to Jess and Daniel. A baby sister for Stella and Polly!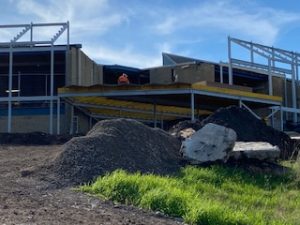 The building and renovation program has been marching along with steelwork erected for the new verandas and the multi purpose area starting to take shape. We can now see the space and shape of the classrooms while we are also finalising interior colours. Hopefully we will be moving in somewhere between end of term 3 and beginning of term 4!
Have a wonderful term break!
Cathy Steere