Our St Augustine's school prayer was born in 2011 when the Social Justice Student leaders initiated the gathering of ideas for a relevant, meaningful and personalised whole school prayer.  It was further developed and refined in 2012 and has since become a visible and celebrated part of our Catholic identity.
Click on the link above to pray the St Augustine's prayer.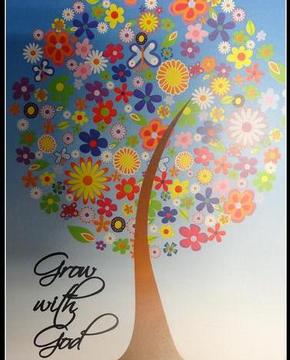 St Augustine, our patron saint,
You loved God with all your heart.
Teach us to live God's word through respect for ourselves, others and the world around us.
May God always bless St Augustine's school.
May God walk with us and be beside us.
May God help us to grow into a strong, loving
and peaceful learning community.
We ask this through Christ Our Lord
Amen