Acknowledgement of Country
We acknowledge the Wurundjeri people, Traditional Custodians of the land on which we gather and learn, and pay our respects to their Elders past and present.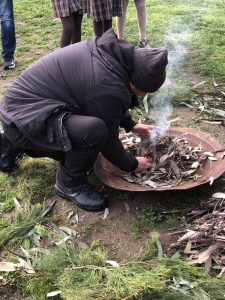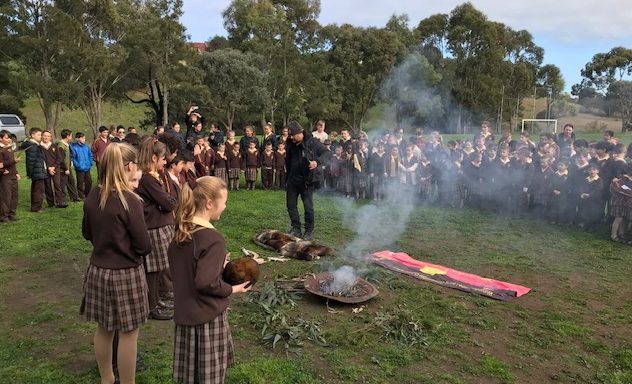 At St Augustine's we support and promote opportunities for parents, individuals, community groups and agencies to participate in the on-going life of the school.
Our school is committed to strengthening parent partnerships. We are committed to promoting active engagement in a range of school activities designed to impact positively on the learning and wellbeing of students and the school as a community centre of learning.