CARNEVALE was so much fun. 
It was great to see every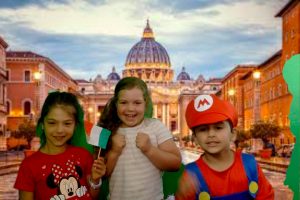 one dressed up in the Italian colours and other exciting Italian themed costumes. Even the teachers wore some amazing costumes.
The 3 / 4's made 'pizzelle' during their Italian lesson. 'Pizzelle' are traditional Italian wafers. It was so cool to see how they were made. Delicious!
At lunch time all of the other children got to taste the pizzelle and we got to put jam on it. We also got vanilla or chocolate gelato. 
After lunch the whole school did a costume parade. Each year level walked around the basketball court to showcase their costume. The 3 / 4's also did an italian dance called 'La Tarantella'.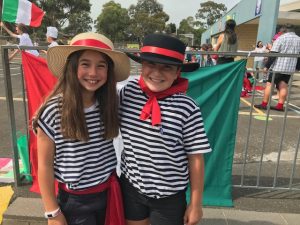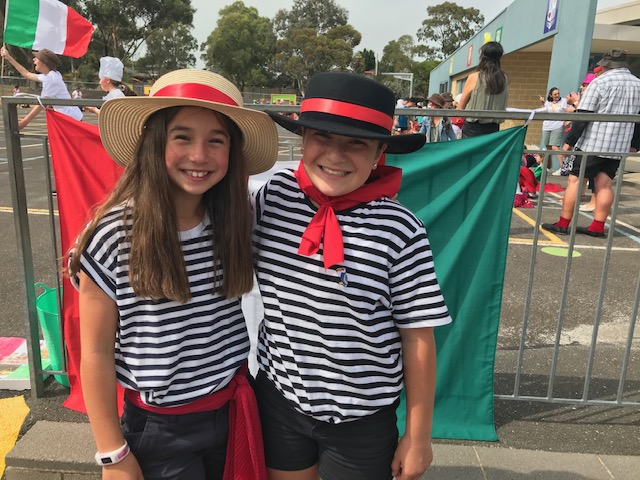 Throughout the day we did some Italian work with our teachers. 2021 Carnevale Day was fantastic!
By Ethan Antonius and the Student Press Club Team