Student Leaders Report
Hi School Community,
Great job everyone on staying positive during remote learning. Even though lockdown can be annoying we are all experts at this. Fingers crossed that we can get back to school on Friday.
While being at home, make sure you have some special bonding time with your family- You could bake, watch a movie or even play a board game altogether!
It is important that we all thank our wonderful teachers. They have put in a lot of effort in our school work and organised lots of meetings. We also need to be grateful for our supportive families. We need to appreciate that they help us to be like Persistent Poppy, Flexible Flynn and Collaborative Carla.
Make sure to get outside and get active as it is amazing for your body! Riding your Bike/Scooter, walking at your local park are amazing ways to get exercise.
We should all be proud of staying on top of our remote learning! 
By Sienna and Kristjian👍🏻
---
Around the School- Remote Learning in Action
I would like to extend my thanks to everyone for the positive work that has been done during the recent remote learning period. As I scan through the hundreds of daily posts of student work it is clear many children have again stepped up to produce excellent work as they engaged in a range of remote learning tasks.
The shift to remote learning once again presented lots of challenges which each family handled in different ways depending on their individual circumstances. Thank you parents for your ongoing support -you have all done an incredible job!
Jacinta Fedoruk (Learning & Teaching Leader)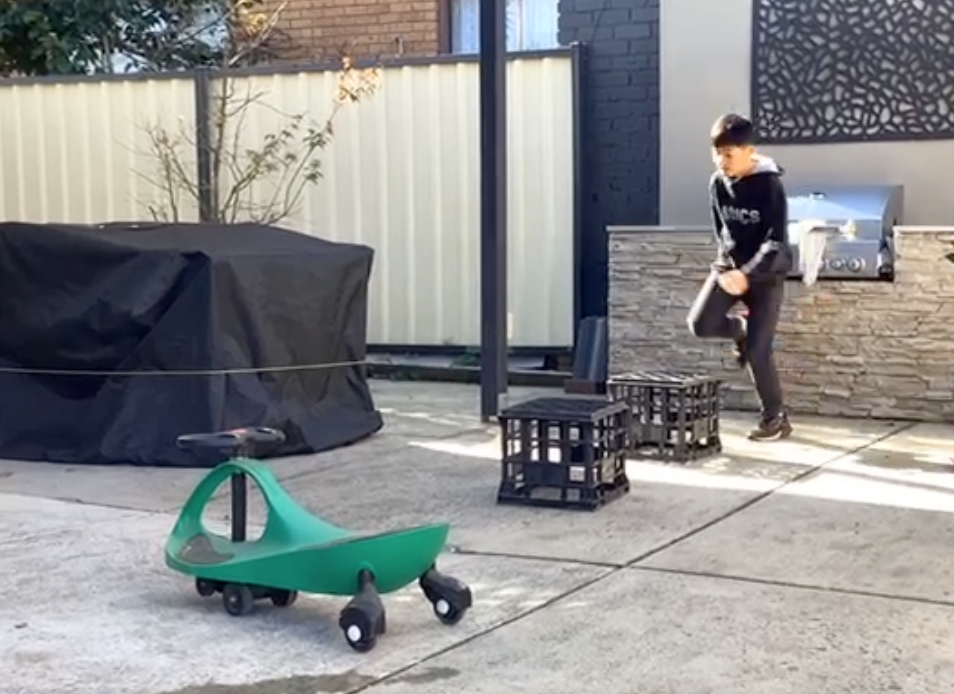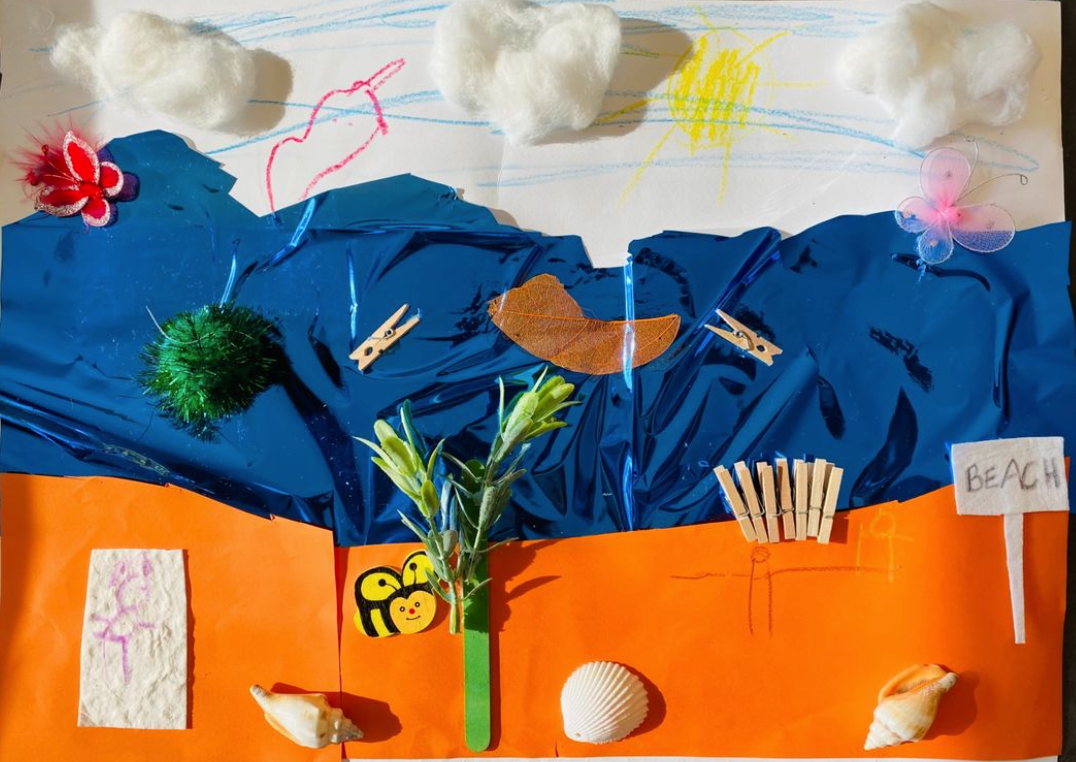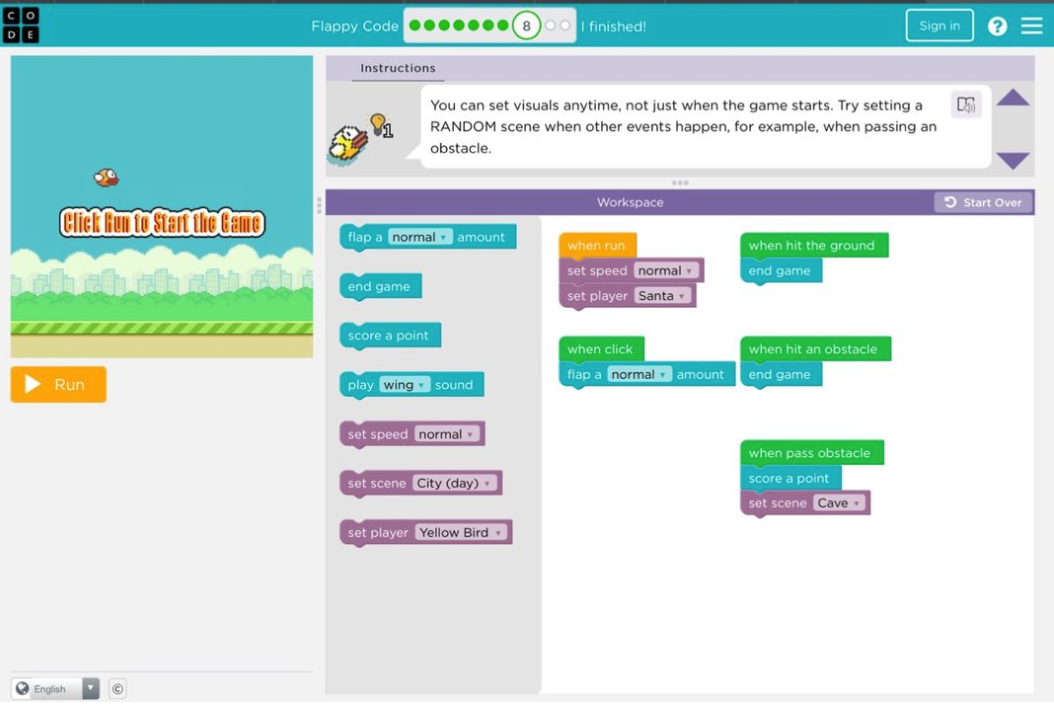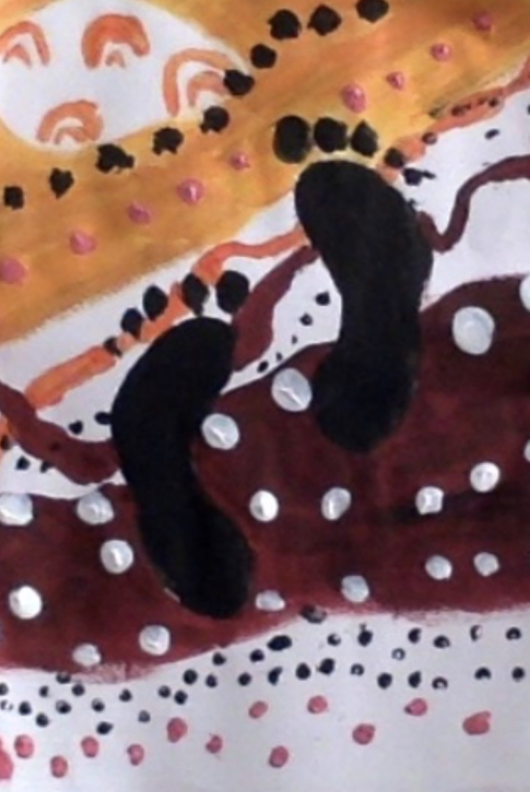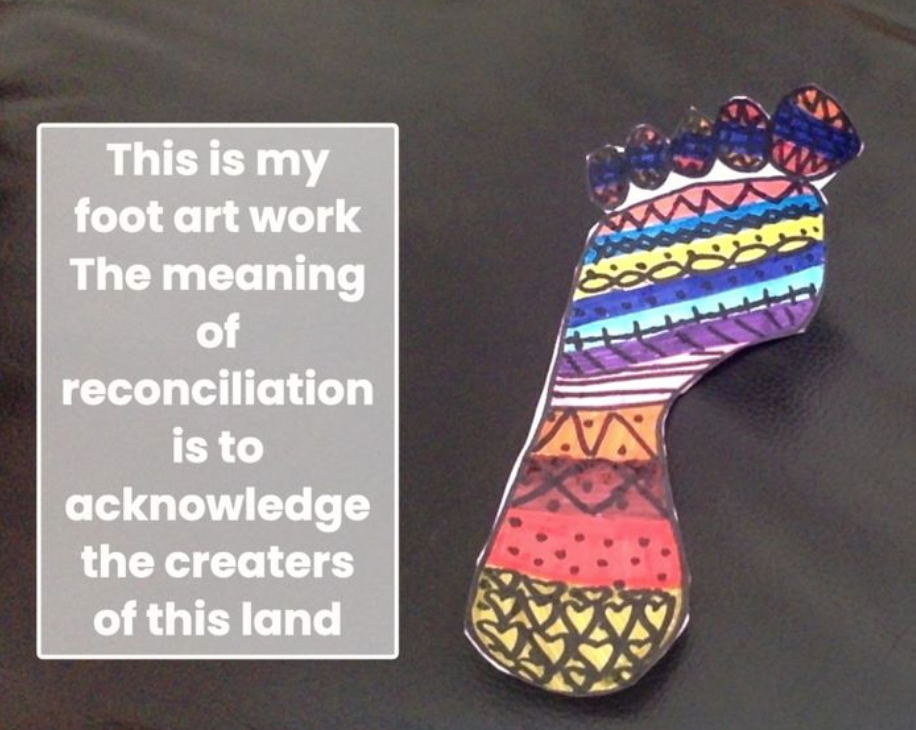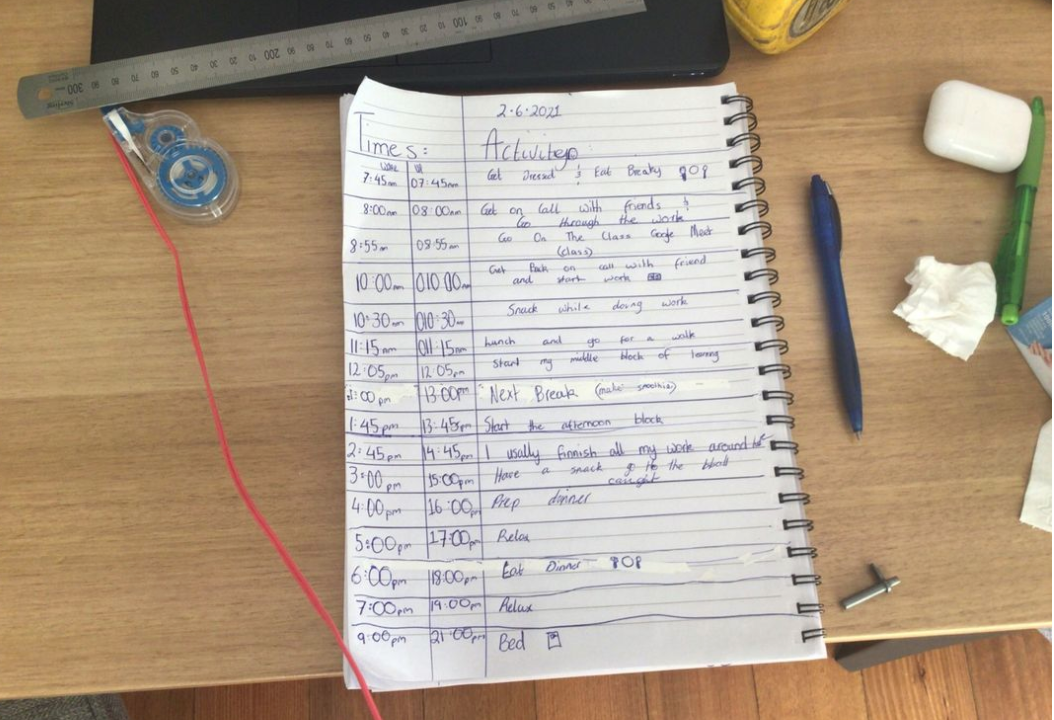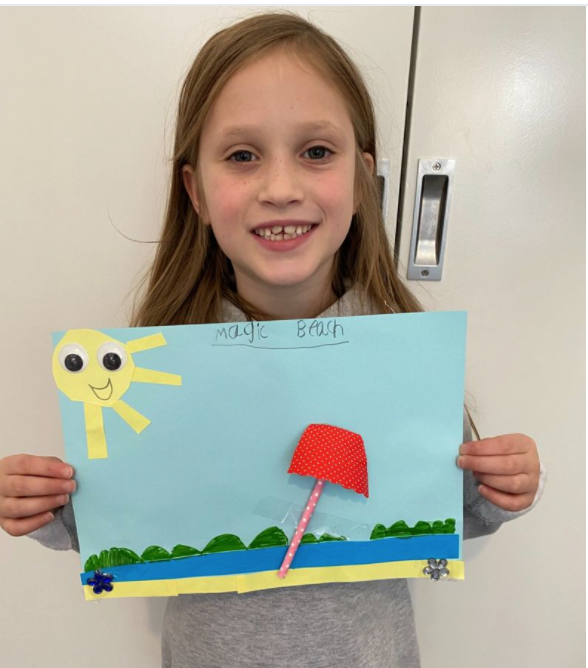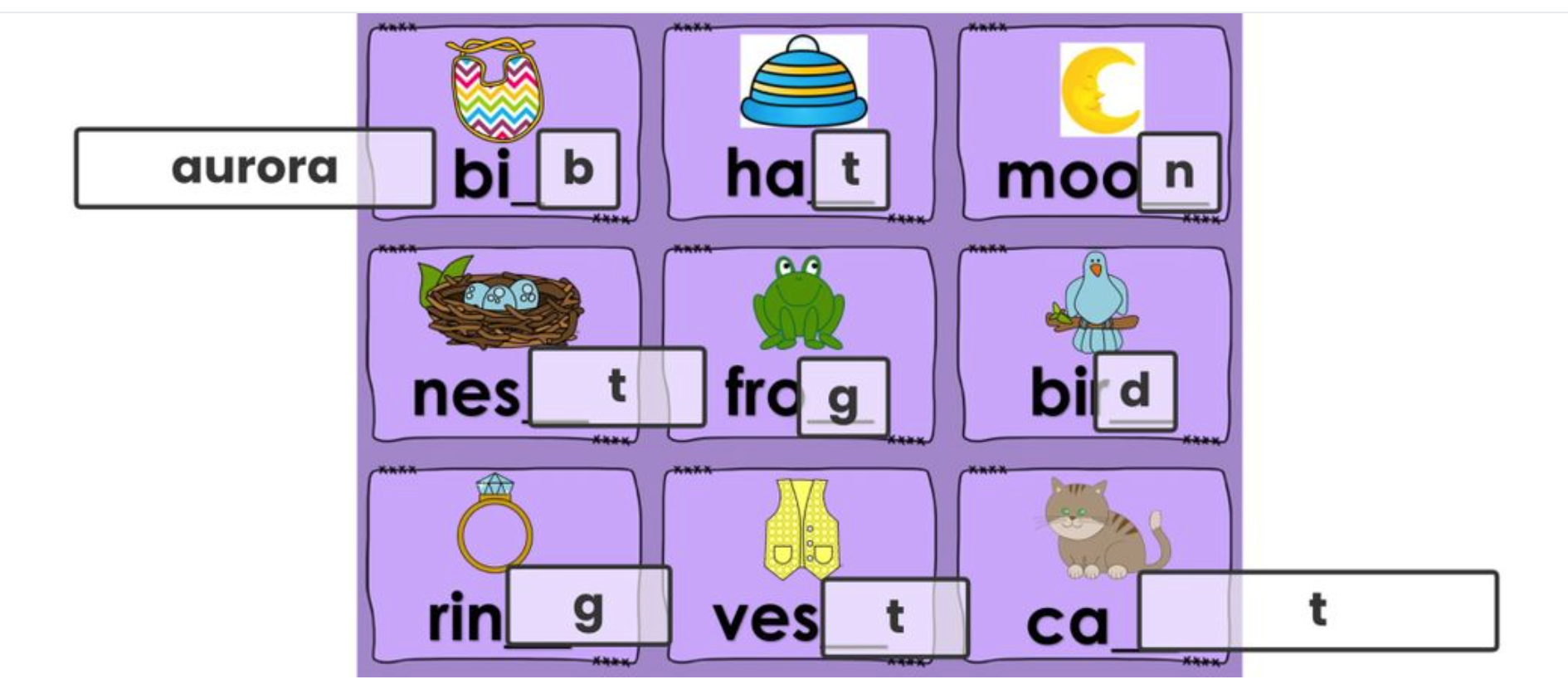 ---
Semester 1 Student Reporting
Semester One Reports will be available to view and download via the Parent Portal as of Monday 21st June.
Instructions on how to access the nForma Parent Portal will be sent out to the email addresses that have been previously supplied to the school. These emails will be sent out to the email address that we currently have on file at the front office. Unique user names and passwords will be sent out with the instructions.
It is very important that you have updated your email addresses with the school, as an automated email containing instructions and login details will come from no-reply@nforma.com.au and not the school.
Once you have followed the instructions to set up your portal, you will be able to view your child's report online.
You will be able to access your child/s reports from the Parent Portal and use the following link:
https://parent.nforma.ct.com.au/app/index.html?schooldomain=sakeilor#/login
Once in the portal you will need to choose your child (if you have more than one child at our school then you select each one) and then choose 'Assessment and Reporting'. Then select the year/semester. 
---
Parent Teacher Learning Conversations
Written reports will be supported by compulsory Parent Teacher Learning Conversations. Teachers will be available to discuss with you your child's progress and their future learning goals.
Date: Wednesday 23rd June  
12.30-6pm (Please note change of times)
To book a time please log onto the following link School Interviews     Access Code:htfrb
*Please note that due to Covid Restrictions these Parent teacher Learning Conversations will be held online via Google Meets. teachers will send parents a link to join the meeting.
Students will finish at 12.15pm on this day. If you are unable to collect your child at 12.15pm and require them to be supervised at school until 3.15pm please register them on the PT Supervision Register via the link below.
Parent Teacher Supervision Register
---
NCCD
The Nationally Consistent Collection of Data on School Students with Disability (NCCD) is a process that all schools must do every year. It counts the number of students who receive extra adjustments or 'help' at school because of a disability.
Both Federal and State governments have indicated that the NCCD will now be used to inform funding.  Schools will receive funding based on students counted in the NCCD at supplementary, substantial and extensive adjustments levels.
Please read the flyer from CECV for a more detailed explanation.