Student Leaders Report
Hi School Community,
We hope everyone has settled into Term 4 well. The holidays were a great opportunity for everyone to relax after Term 3's on and off lockdowns. Now it's time to squeeze in as much learning as possible before the end of the year!  
Congratulations to The Preps for completing 100+ days of school! You have all done amazing this year in your work and showing excellent demonstrations on how to be our 6 school  dispositions: Collaborative Carla, Reflective Remy, Adventurous Archie, Flexible Flynn and Curious Casey!
You're all shining beautifully. Keep spreading your wings and flying high to reach your personal goals. We can't wait to see everyone's smiley faces at school in a couple of weeks time!
Enjoy your weekend,
From your School Captains
Sienna and Kristian😃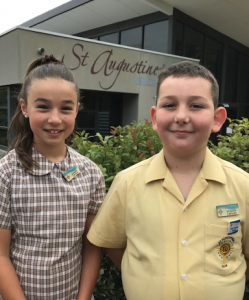 From your school captains 
Kristijan & Sienna 😄
---
Around the School
It's been yet another busy two weeks of online learning for our amazing students. Thank you to everyone for your courage and persistence during the recent lockdowns. The end is in site and it's looking like we will all be back together very soon.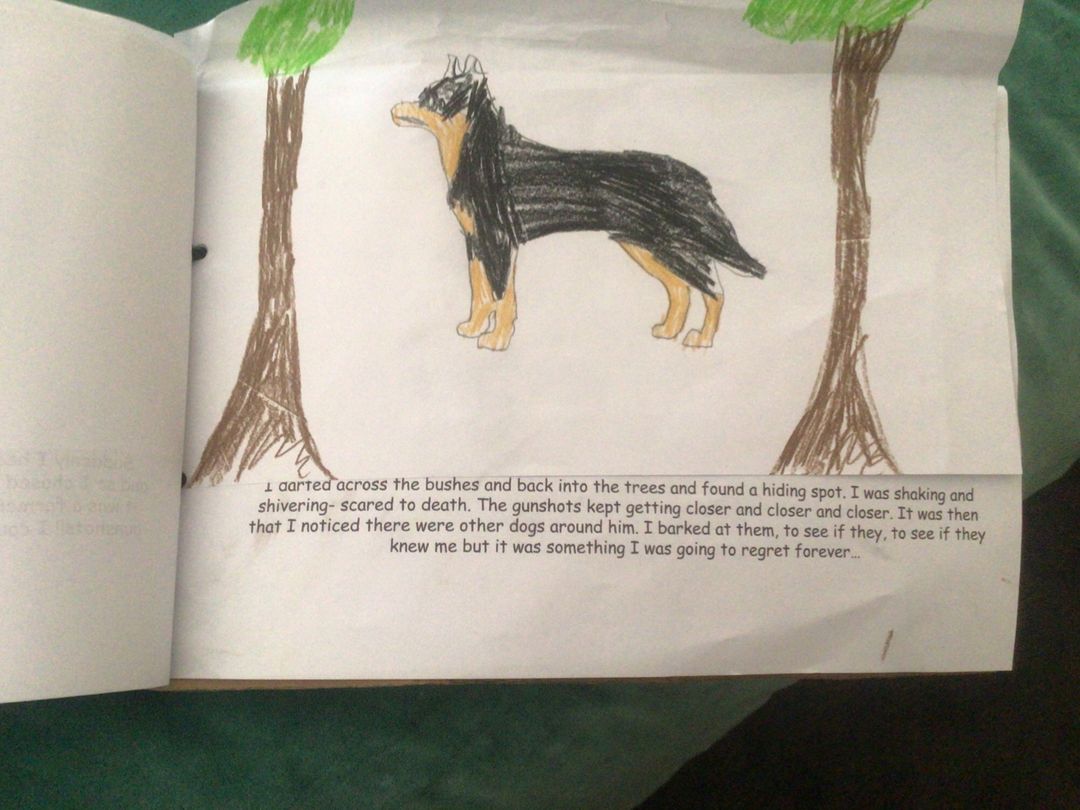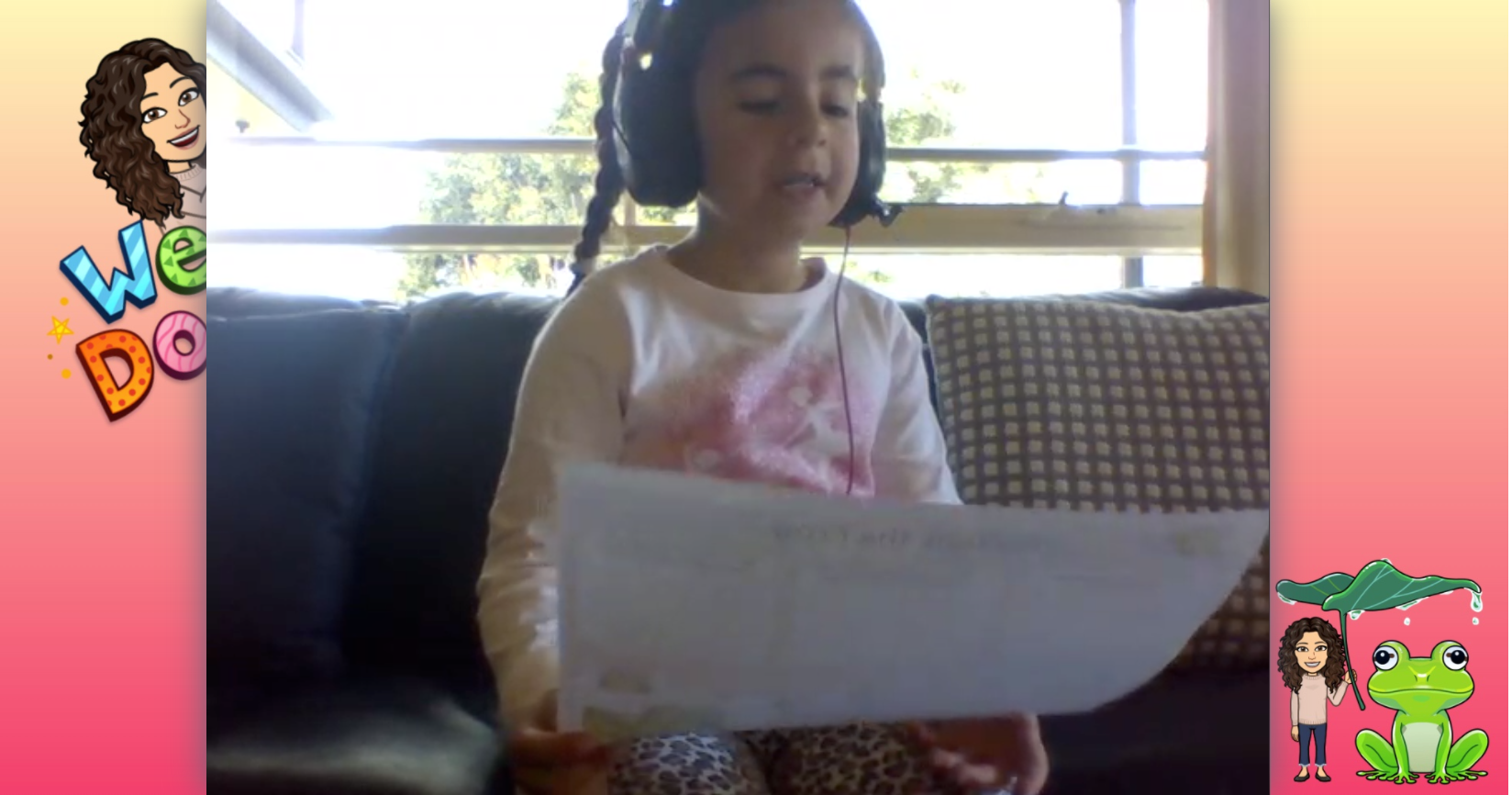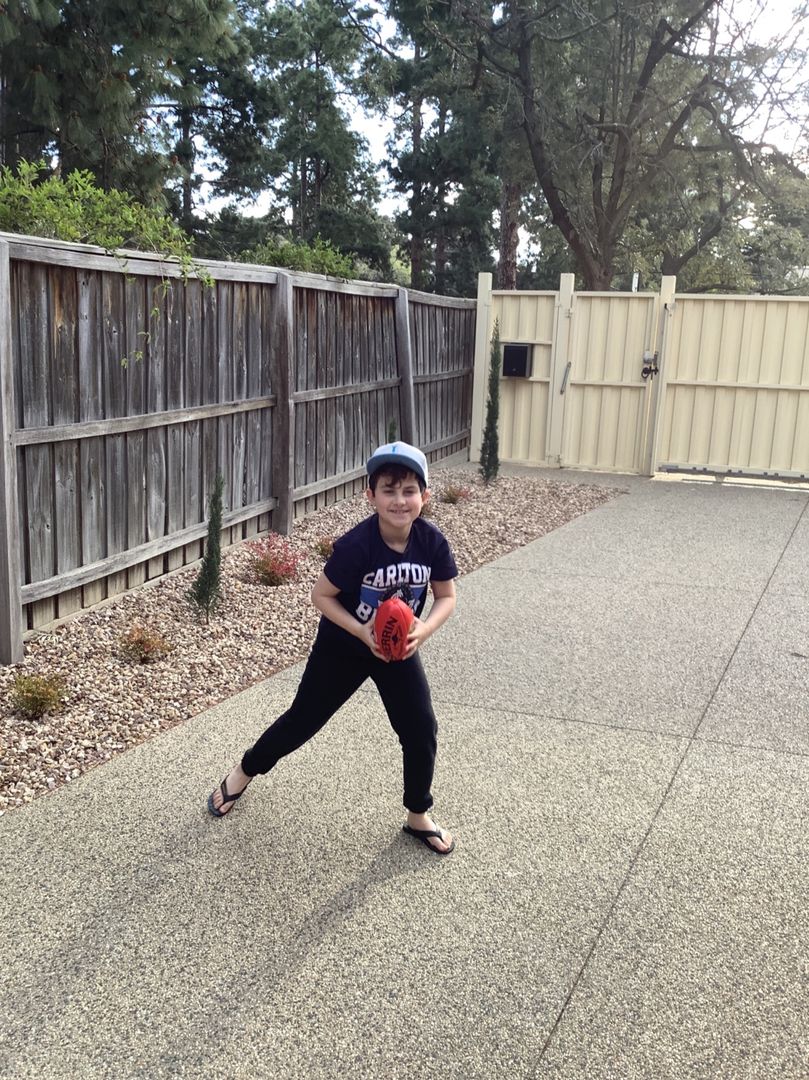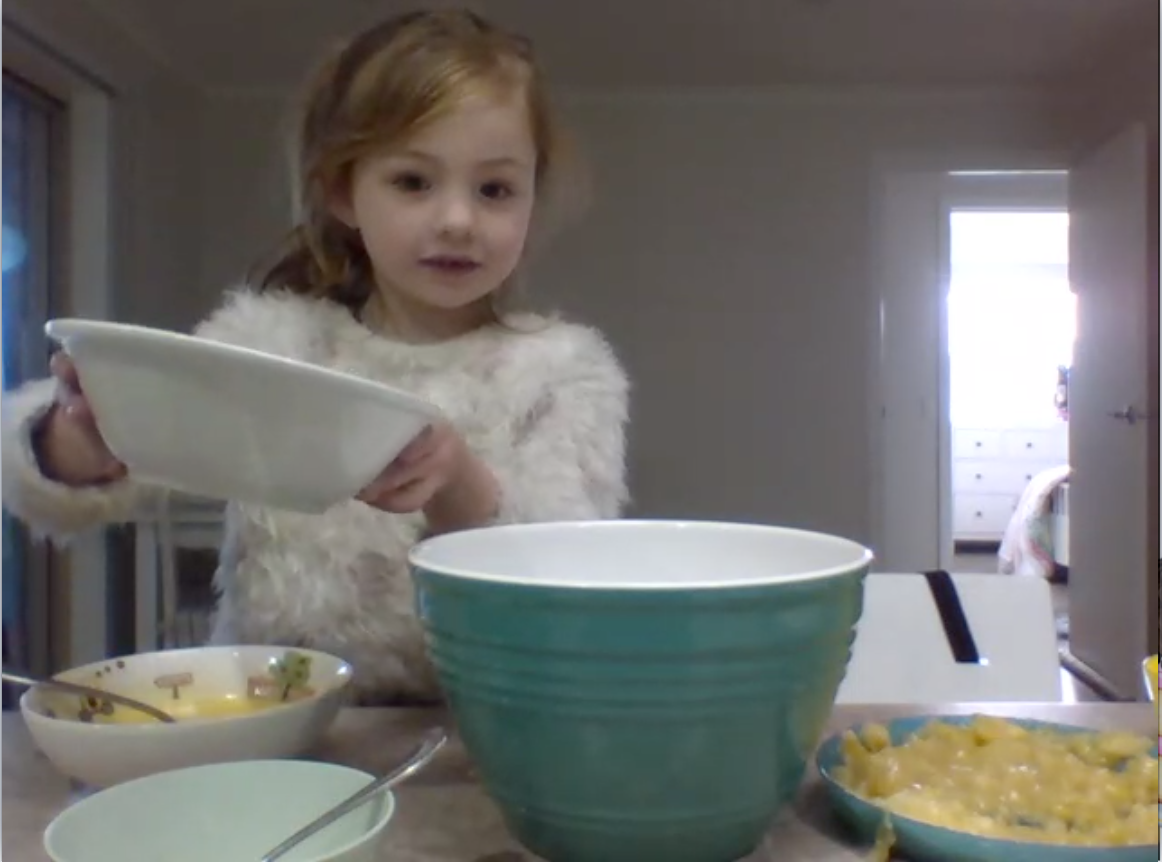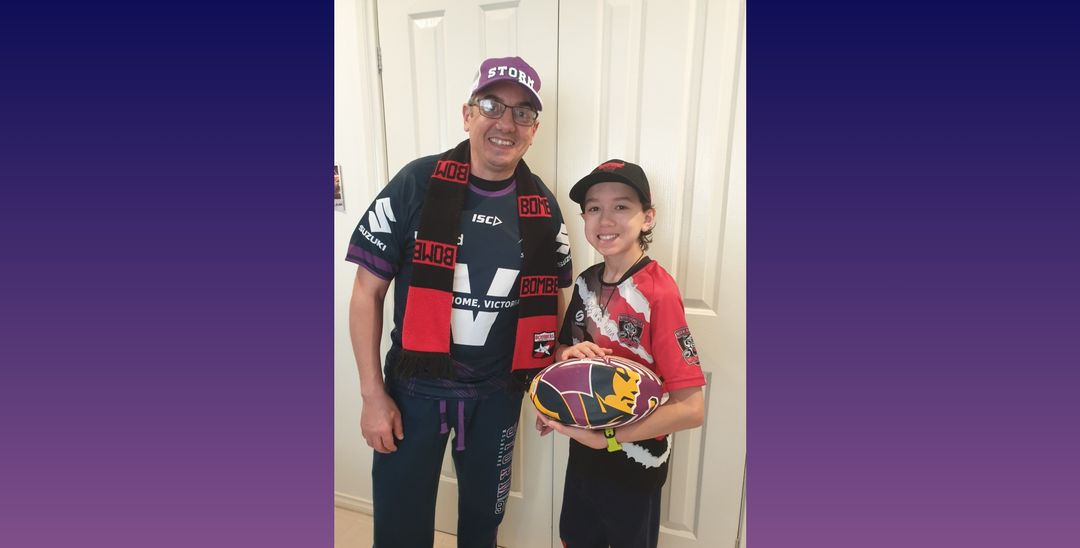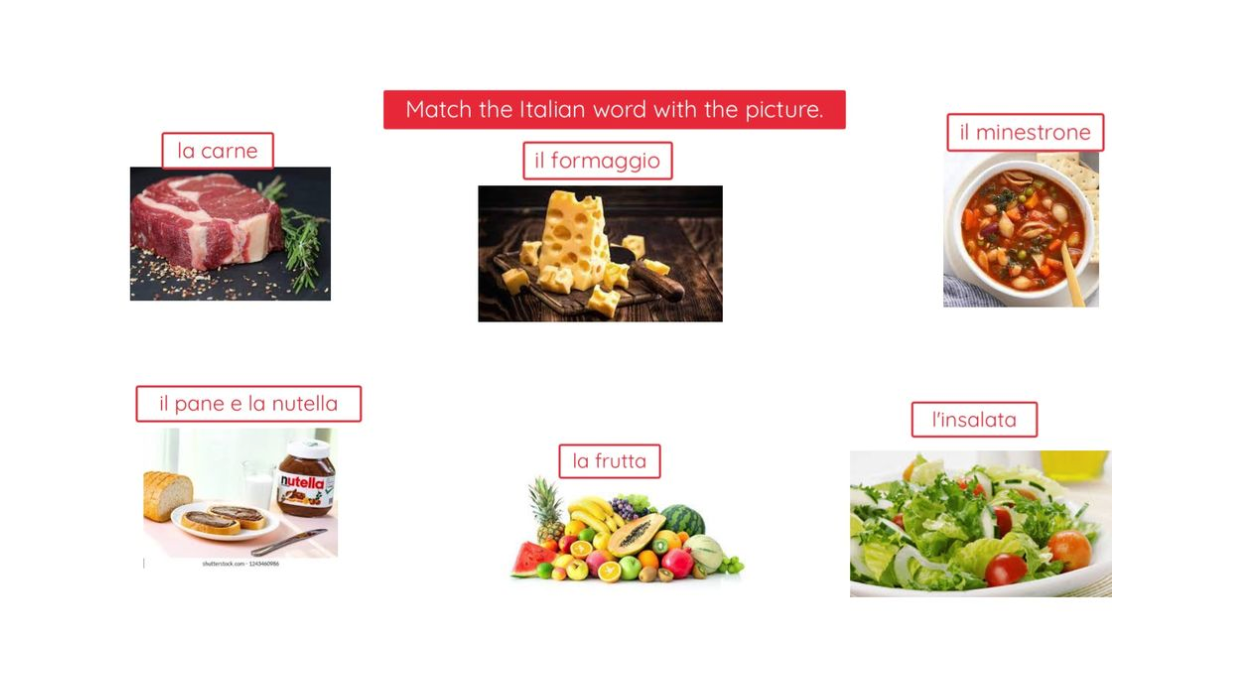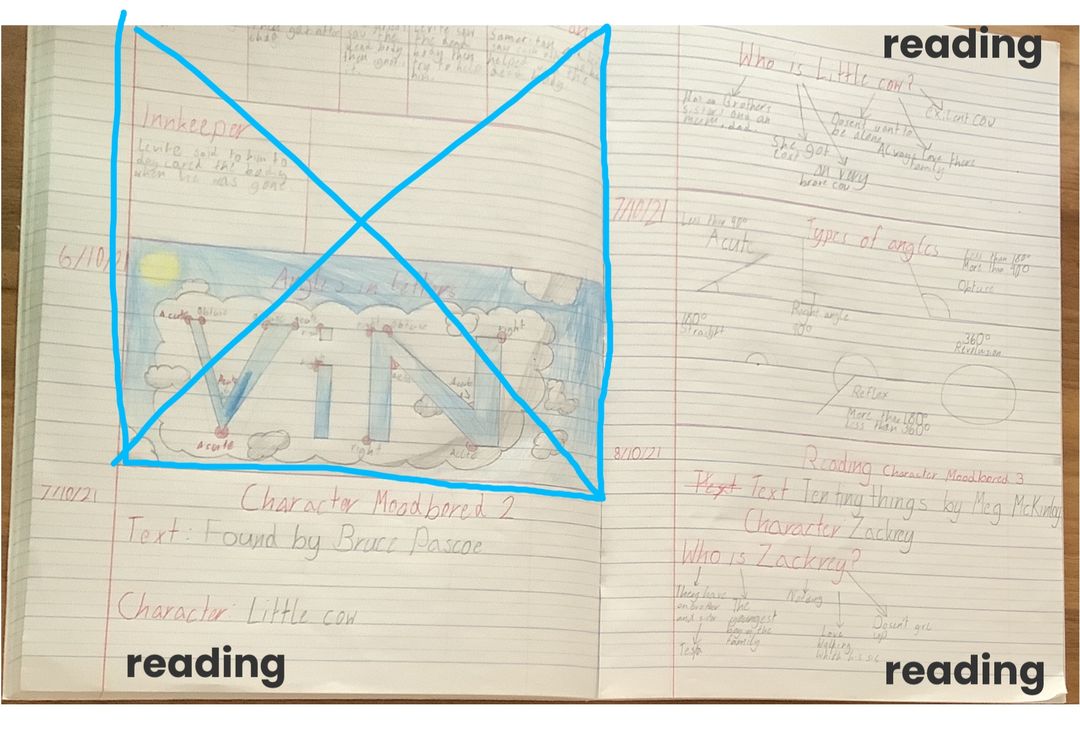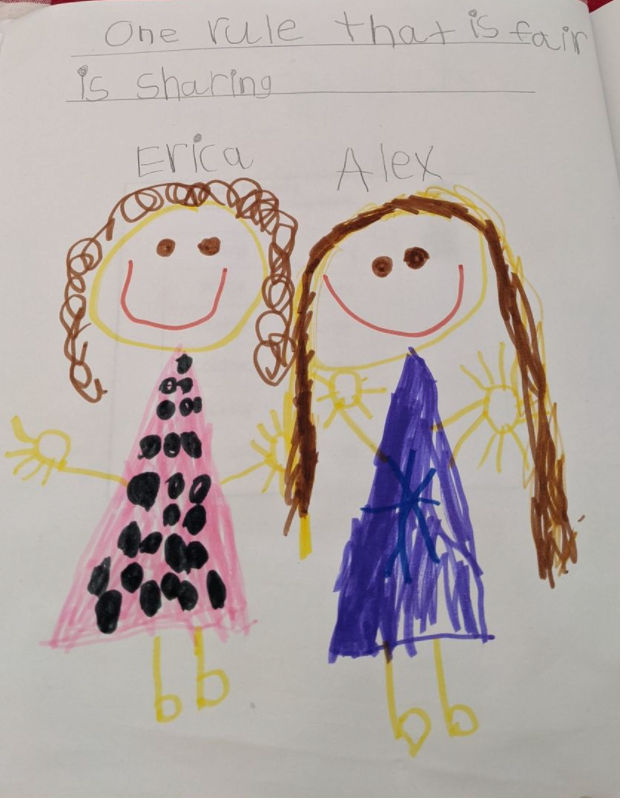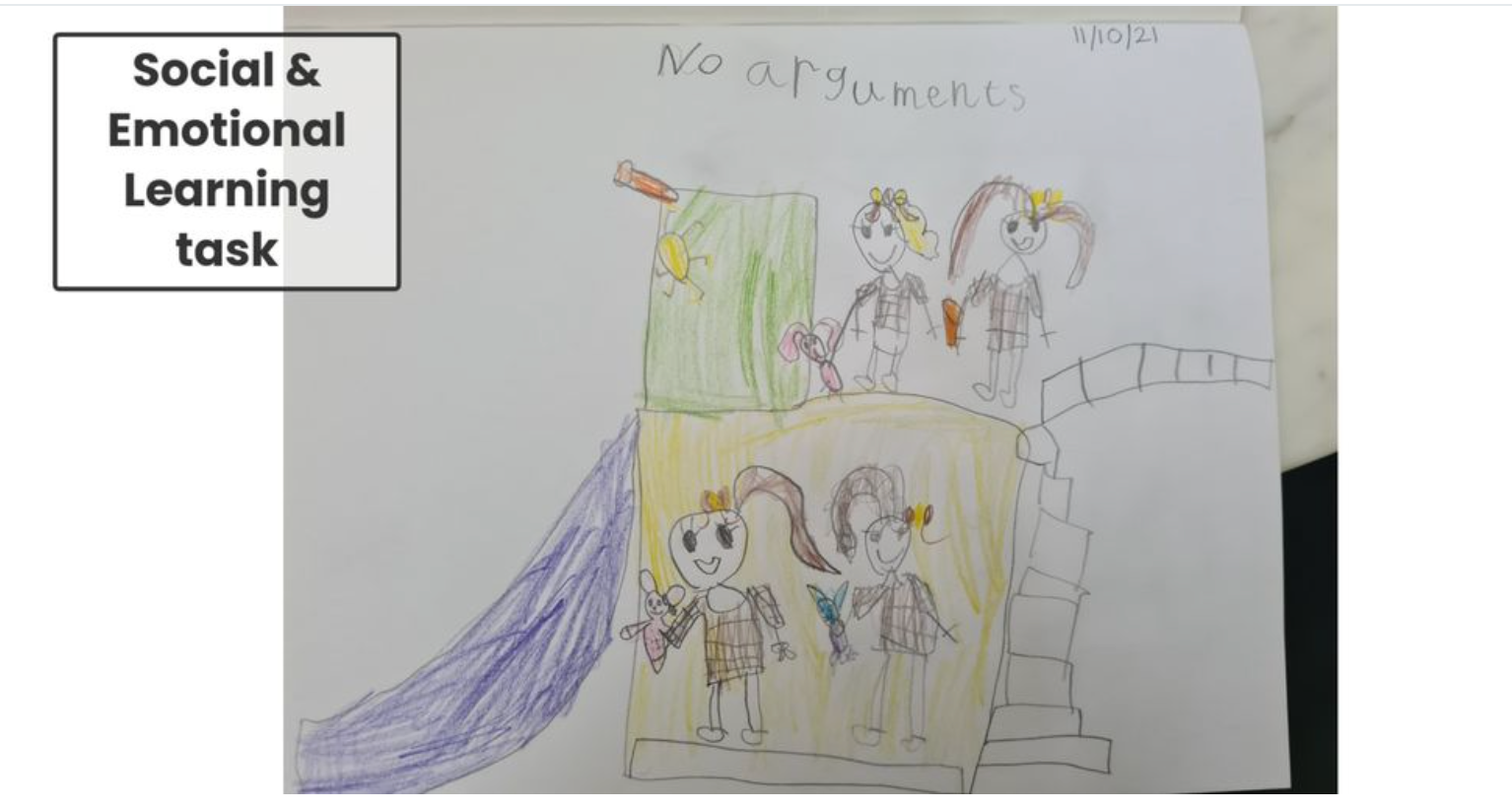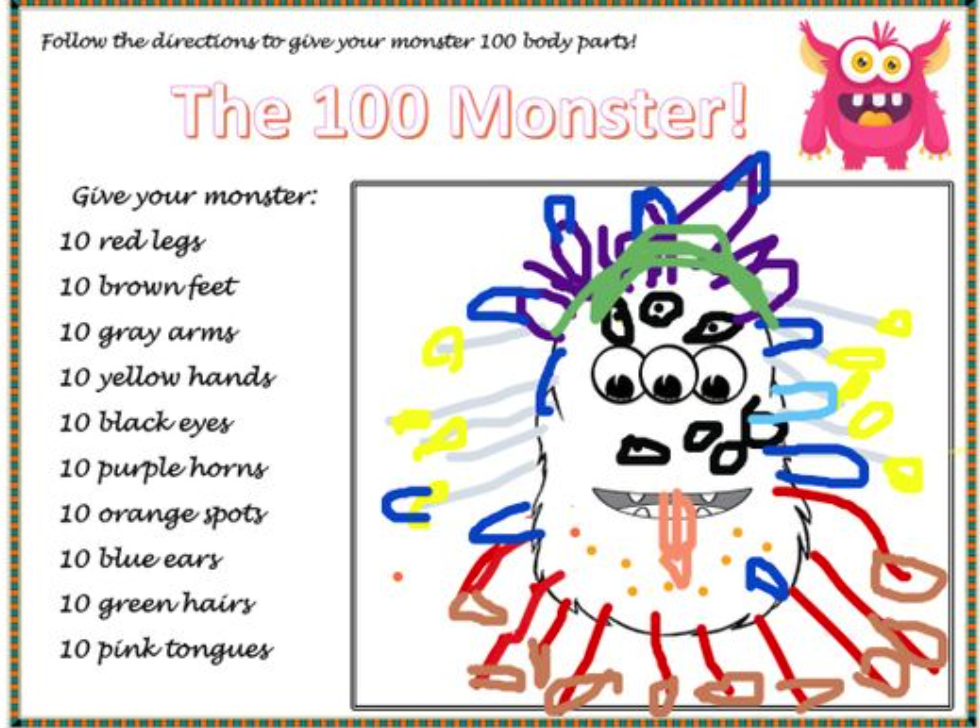 ---
MACSSIS Survey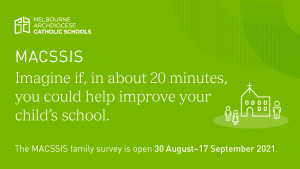 Thank you to all those parents and students who have already completed the Melbourne Archdiocese Catholic Schools survey online.
Students 91.3% completed
Parents  17.5% completed
The School Improvement Surveys (MACSSIS), formerly known as CEMSIS, are conducted annually for schools in the Catholic Archdiocese of Melbourne. Due to the significant interruptions posed to schools by the current COVID lockdown, and after careful consideration of several factors including extensive feedback from school communities.
The survey period is from Thursday 7 October to Thursday 28 October 2021.
If you have not completed the survey please make time to log on and complete it before the 28th October.
Check your SPAM or junk mail if you have not received the survey as yet it might just be hiding in there!